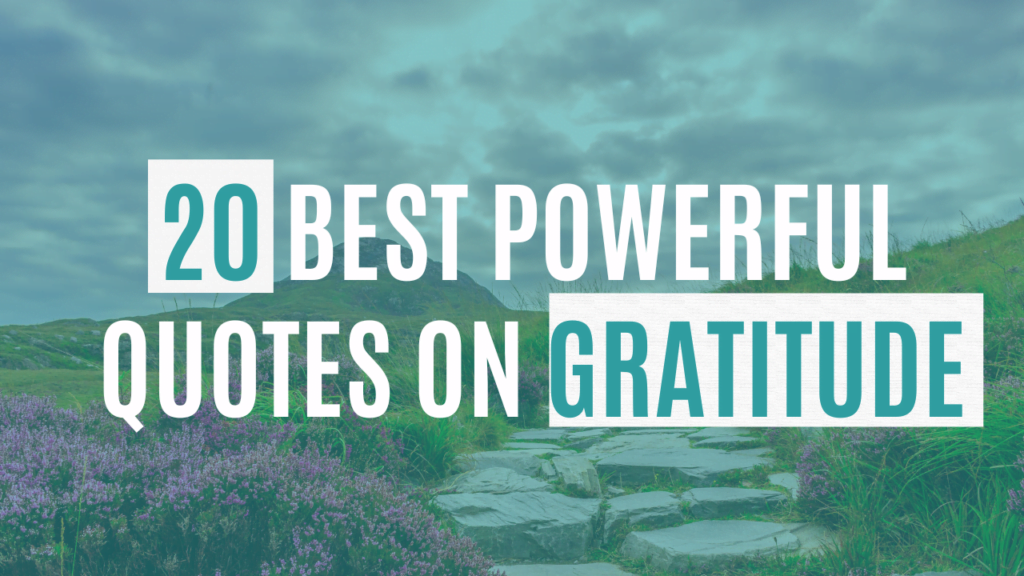 Happiness is the best byproduct of gratitude. I feel more grounded and present when I start to appreciate what I have. I am no longer concerned about what may occur in the future. And living in the present feels so good.
It's not just about writing a gratitude list in your bullet journal before going to bed. Gratitude is a state of mind. And practising gratitude requires a mental shift: we must stop taking our possessions for granted and instead value them as a blessing.
Make one of these gratitude quotes your mantra if you are practicing gratitude. They can serve as an excellent reminder to be grateful for all of life's blessings.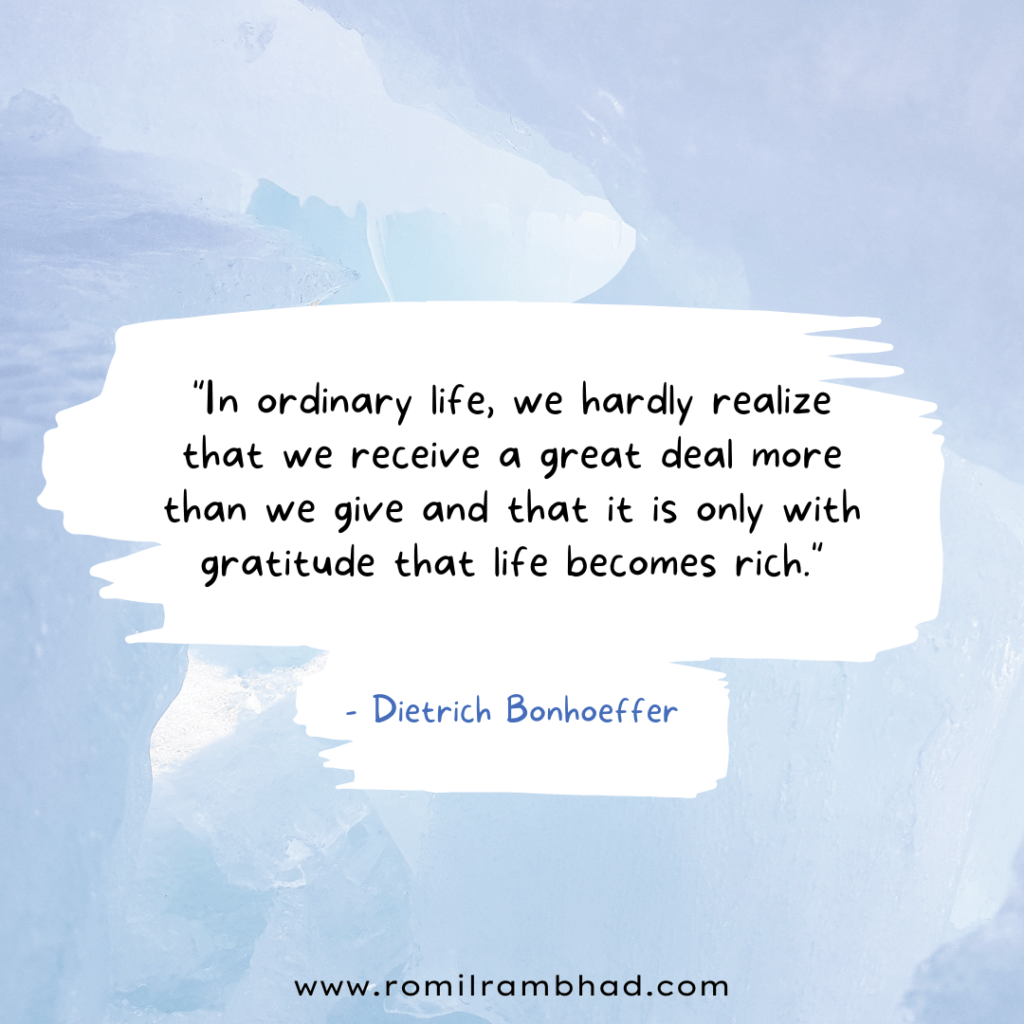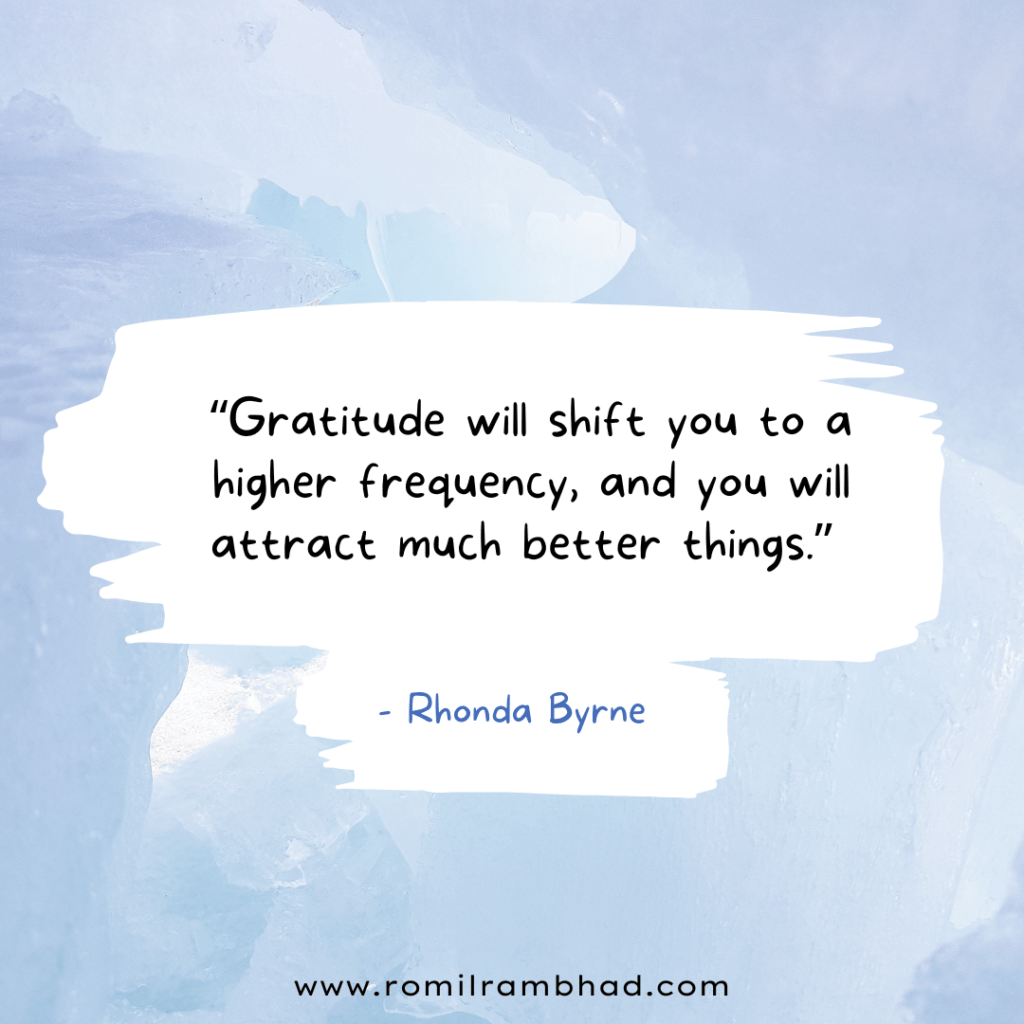 Related Video: How to Achieve Personal Excellence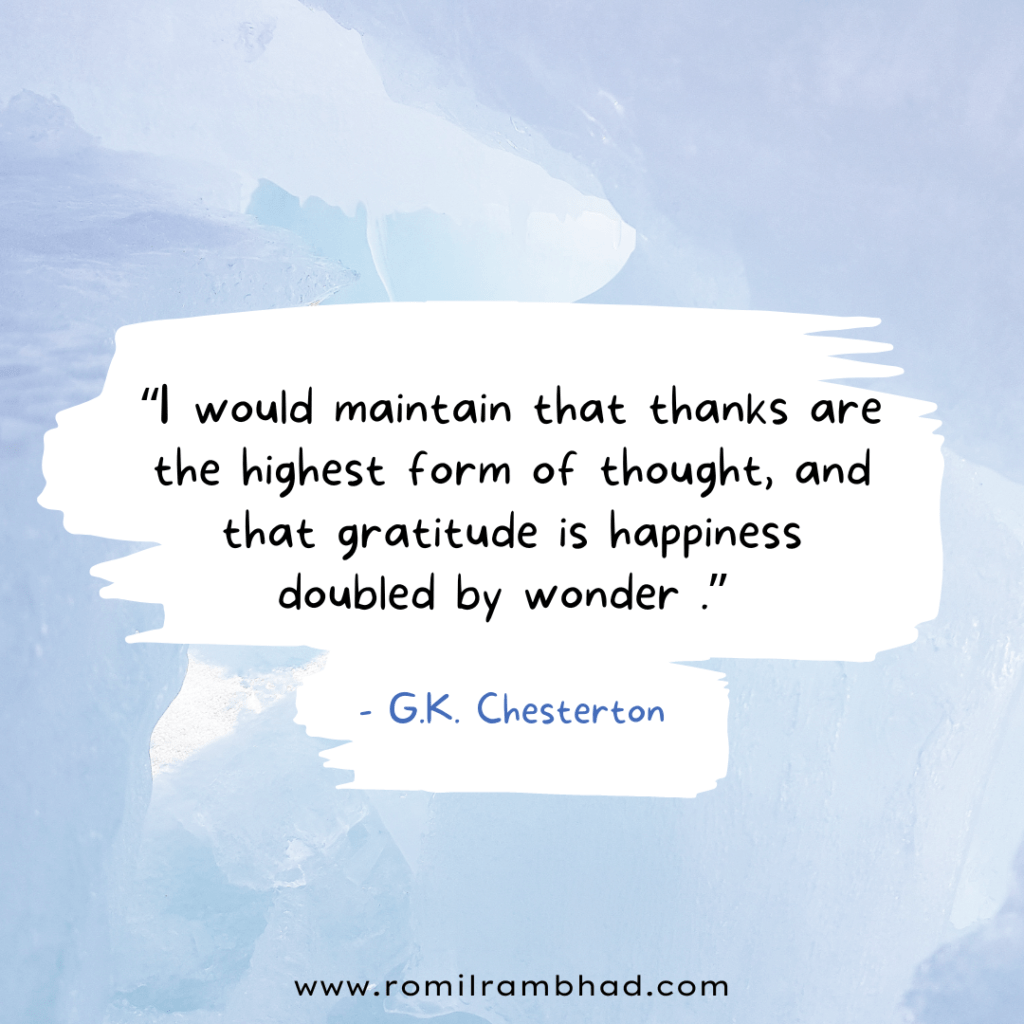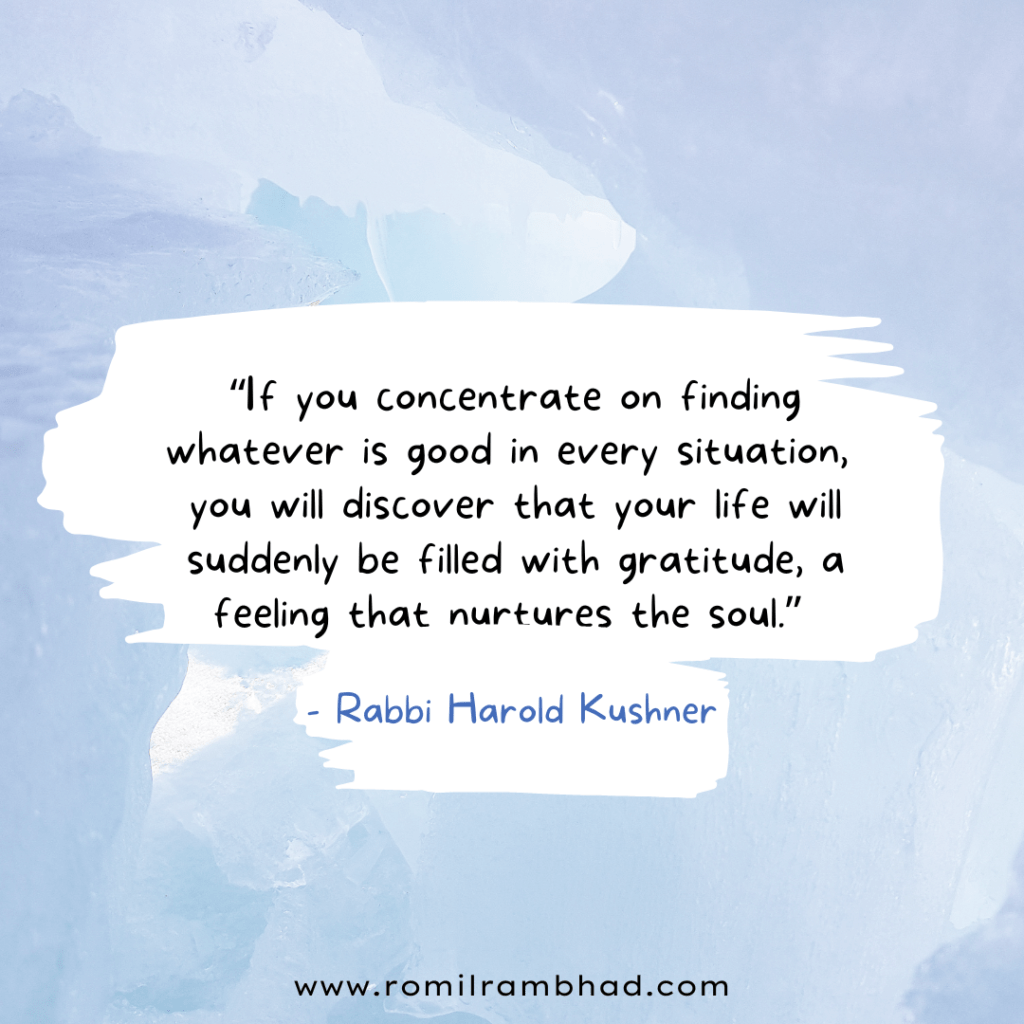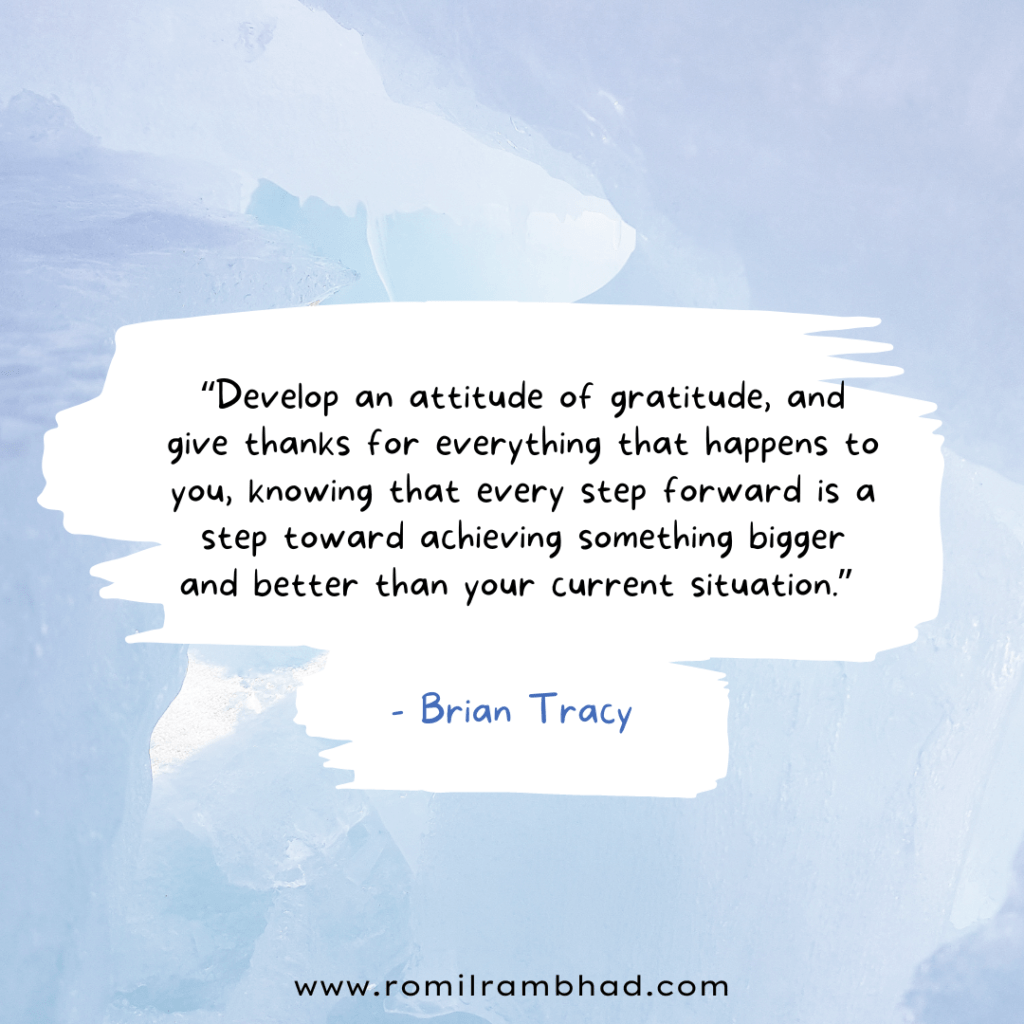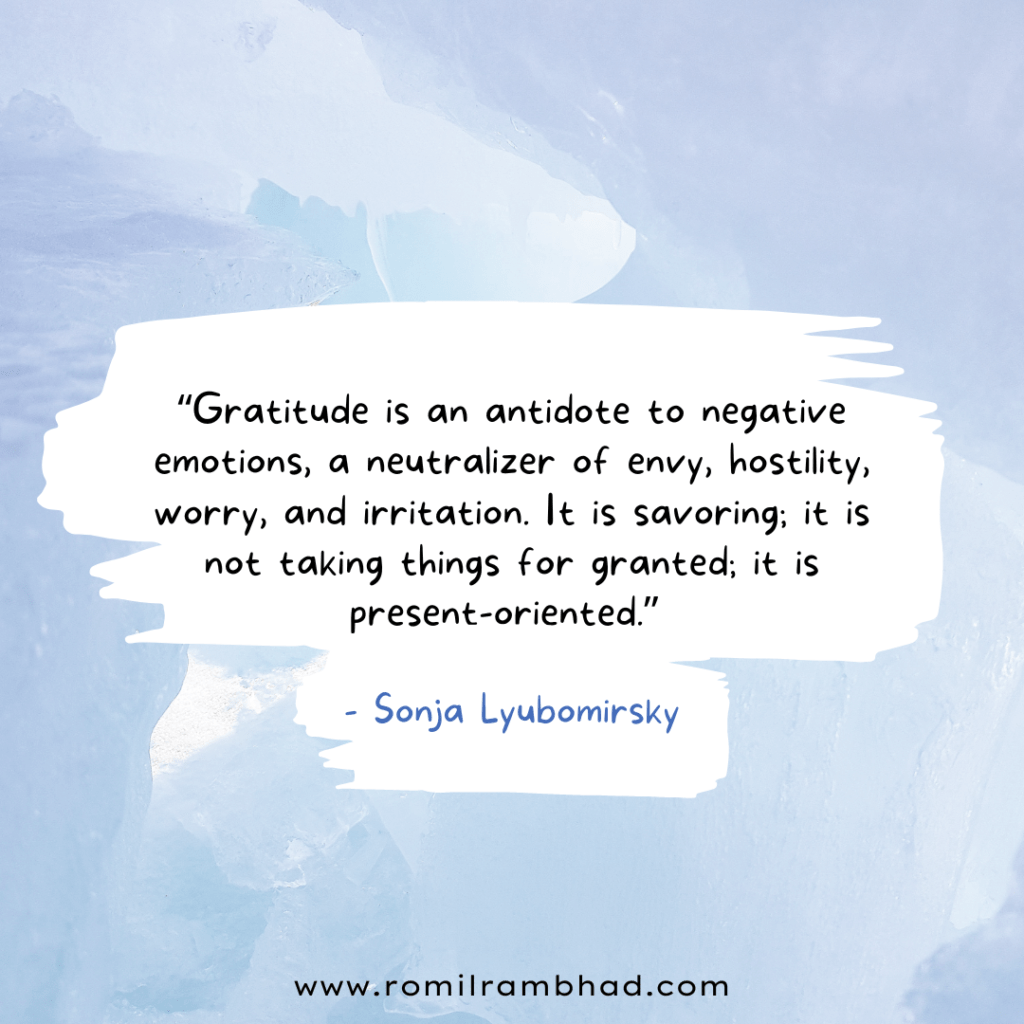 Related Article: 20 Positive Quotes about habits to change your life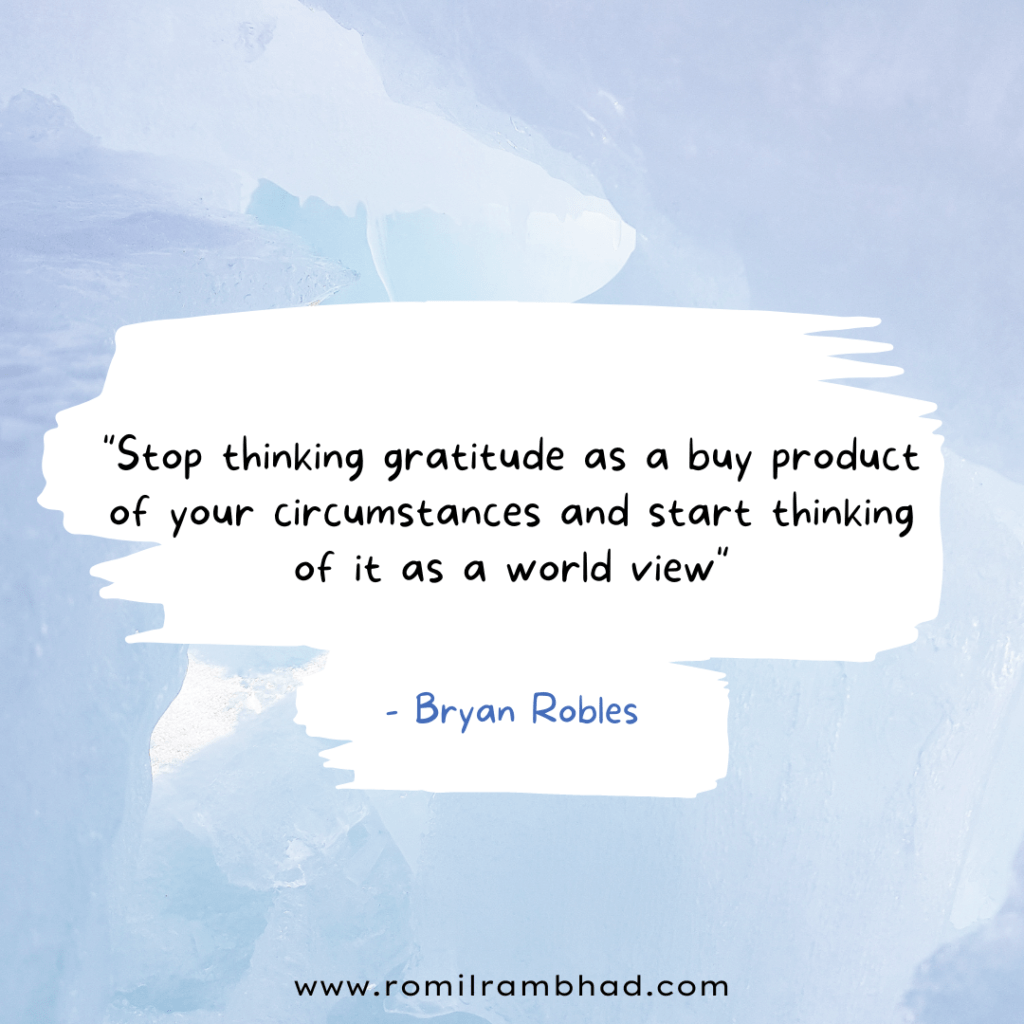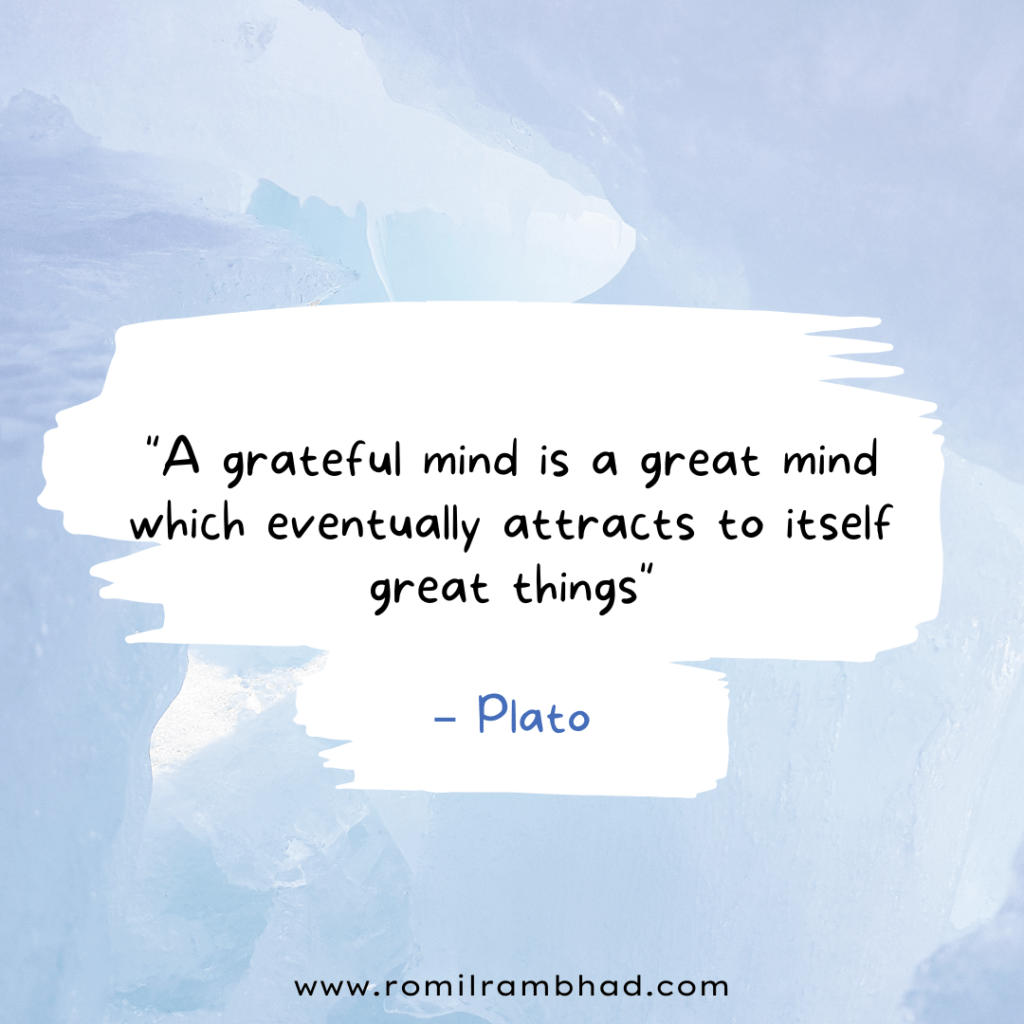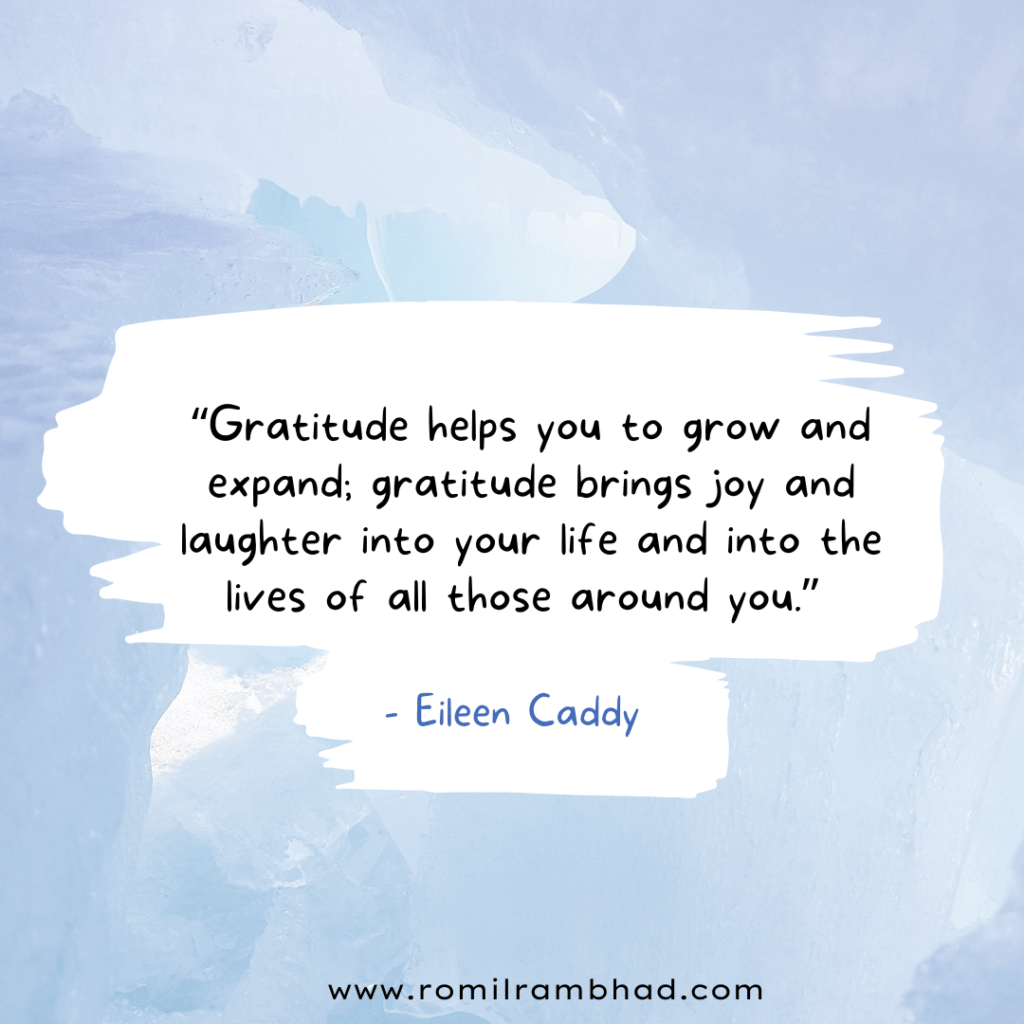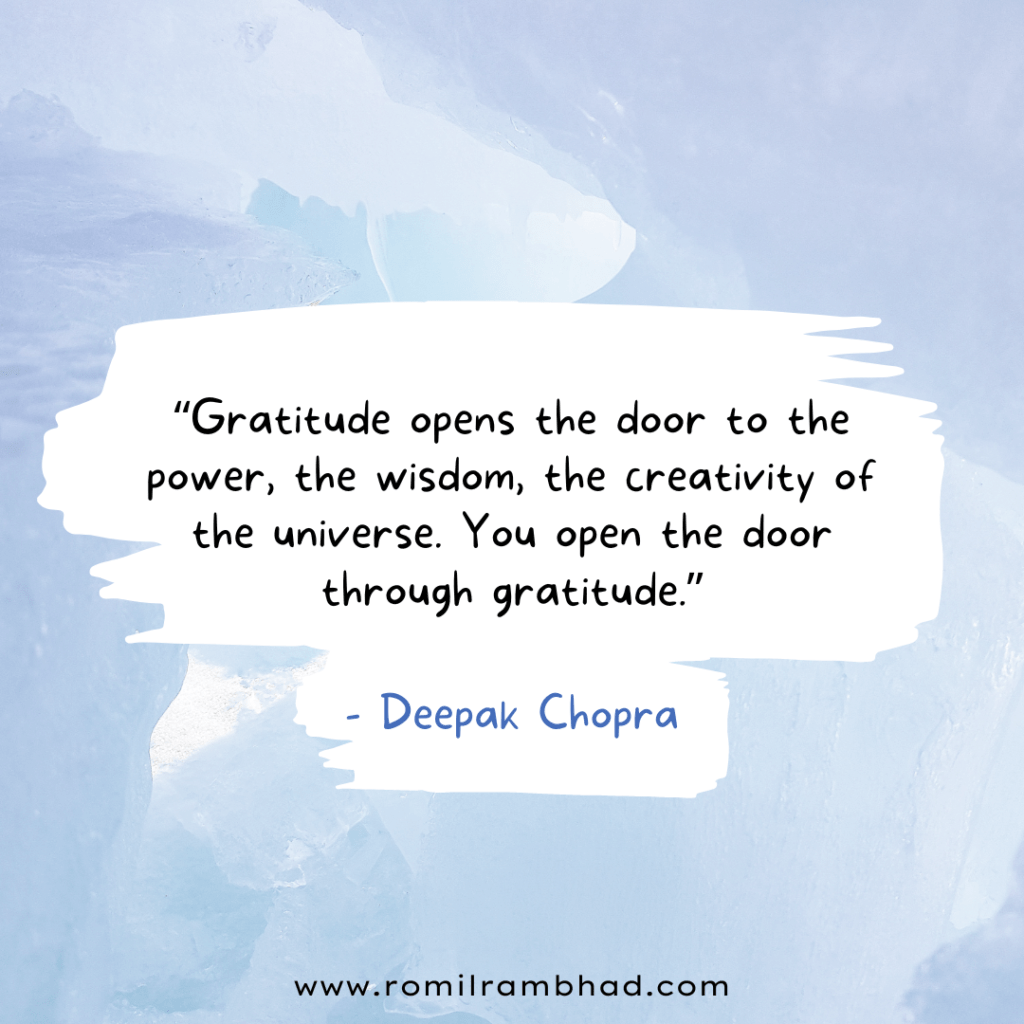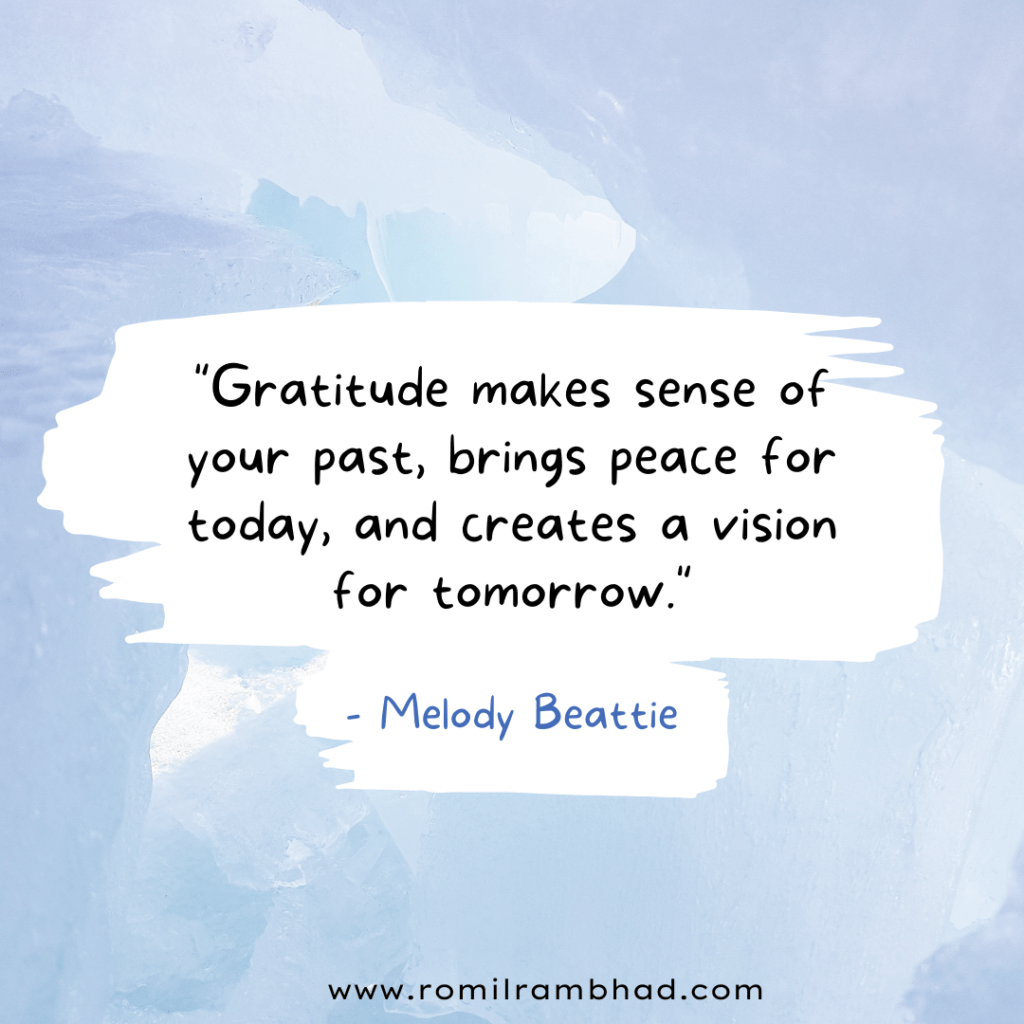 Join my Skillshare Class from here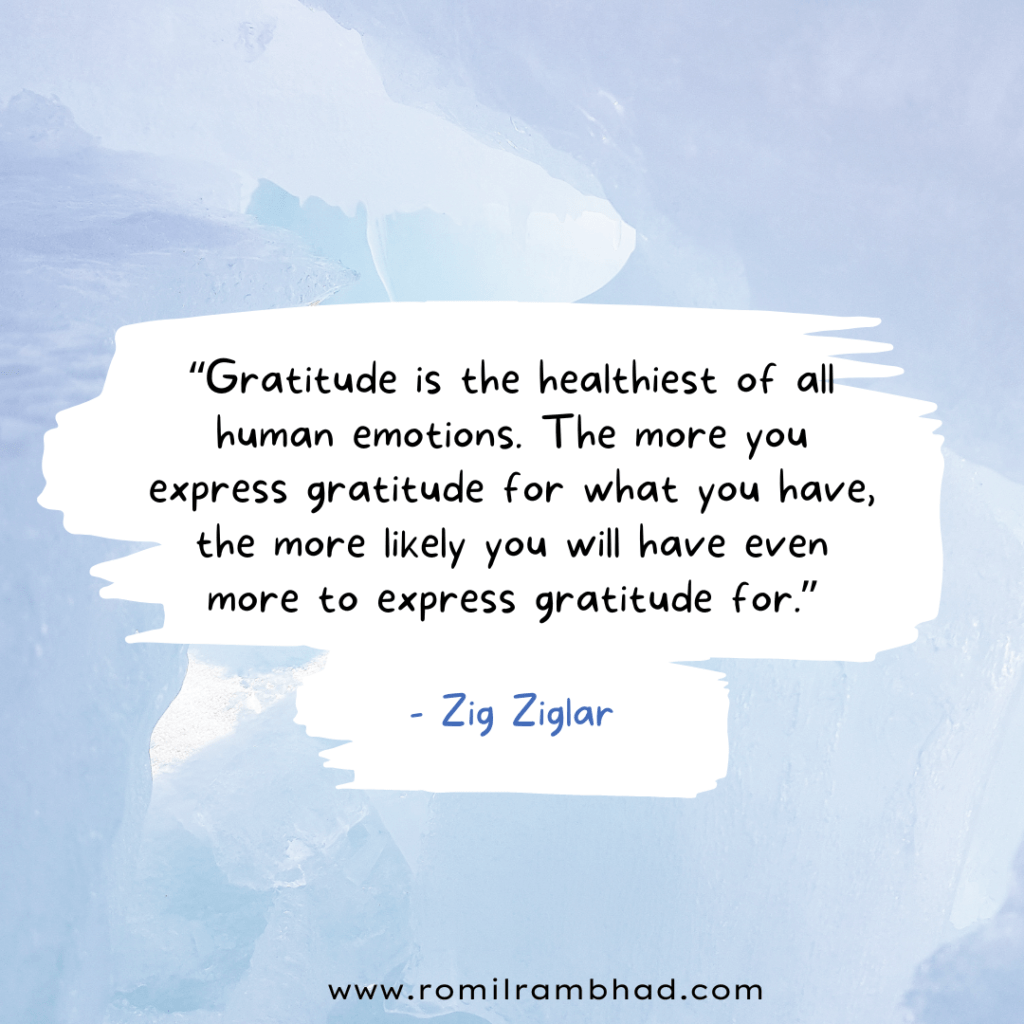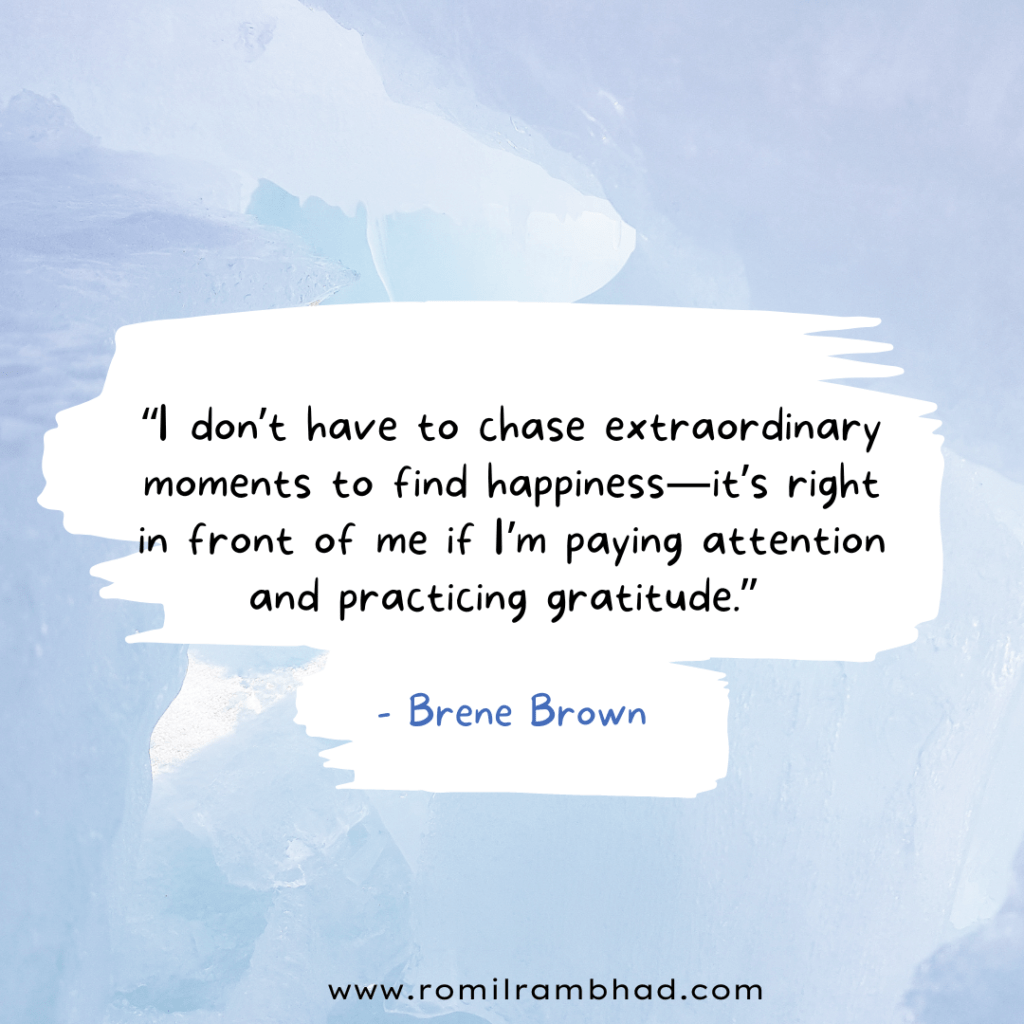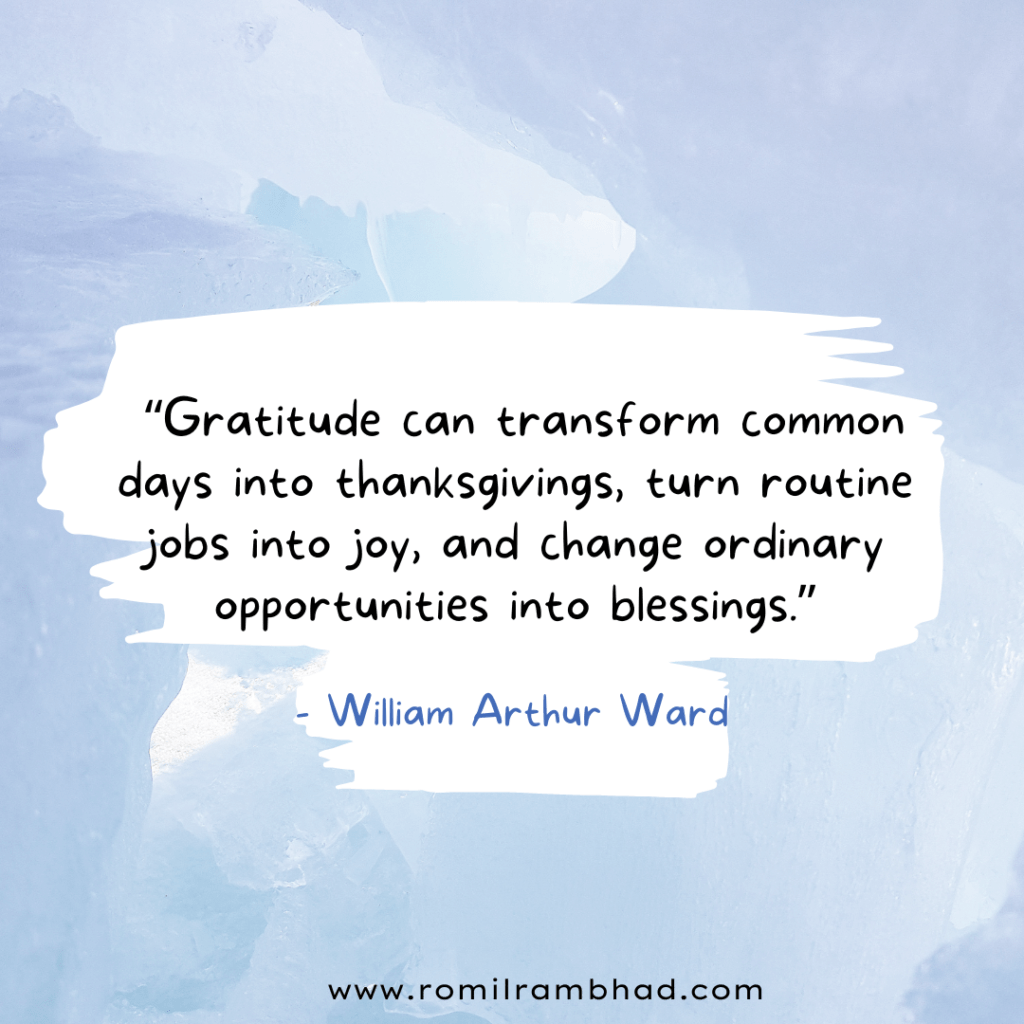 Related Course: Reinvent Your and Become Best Self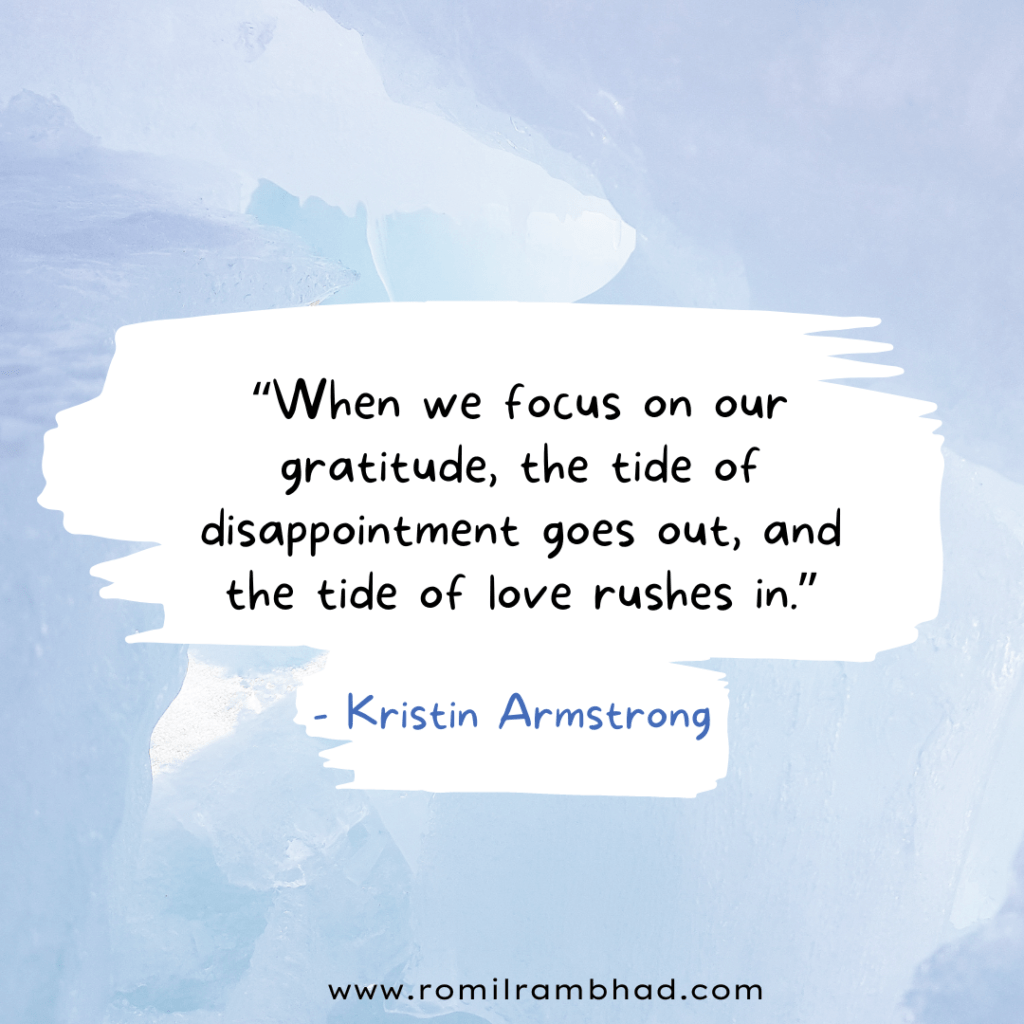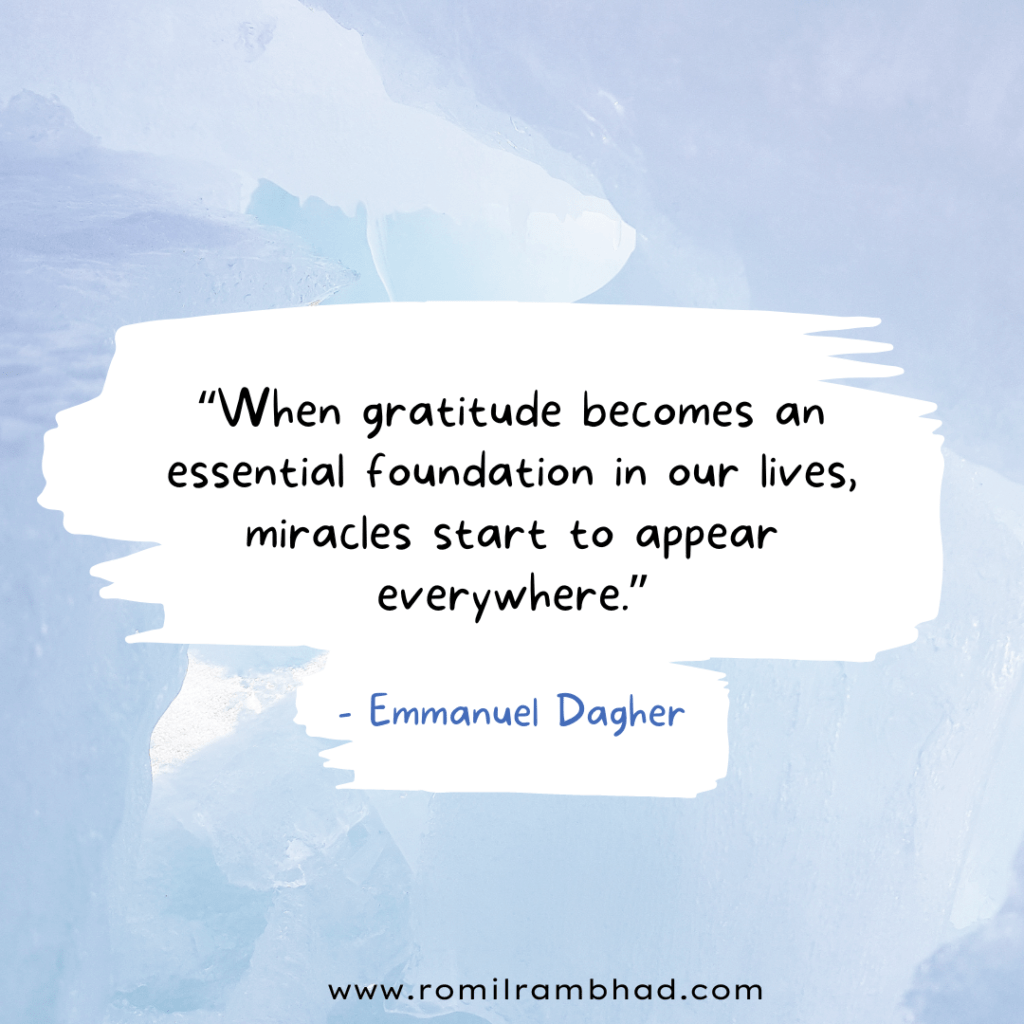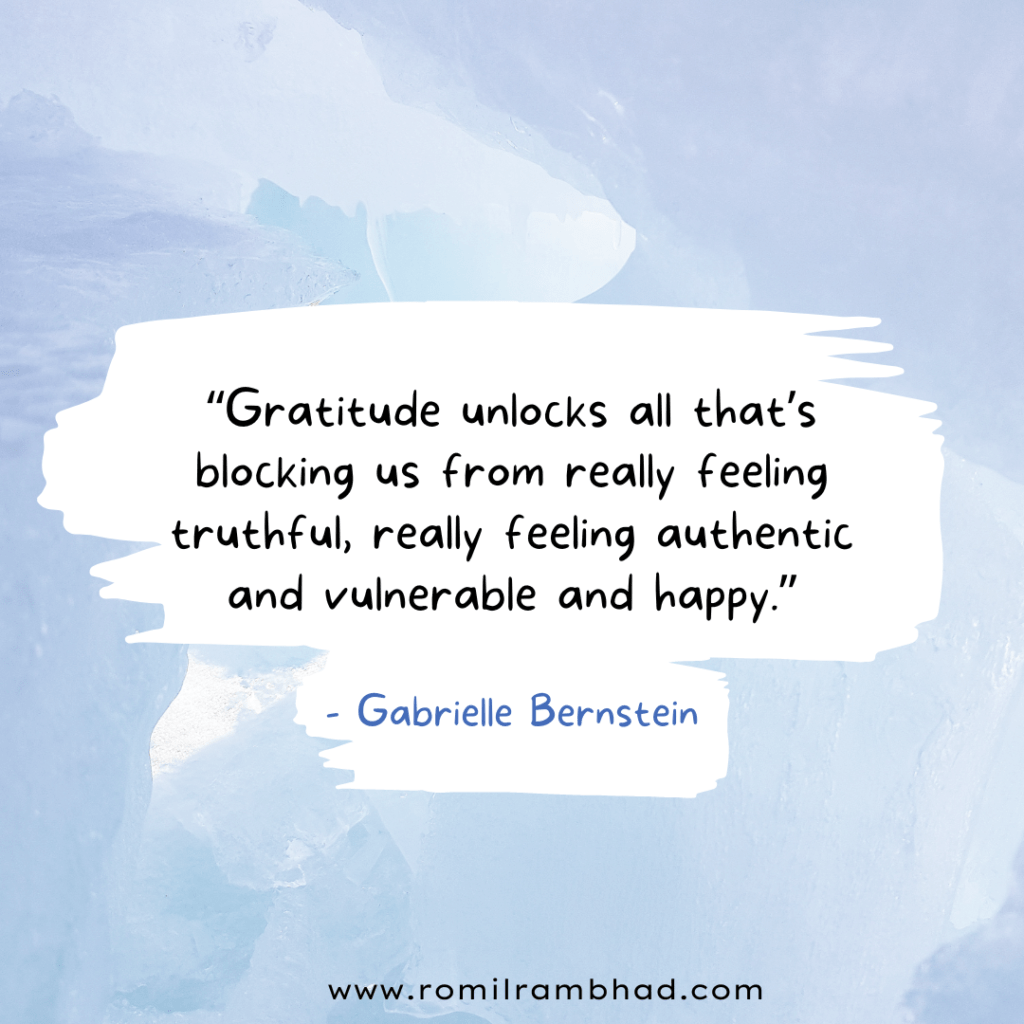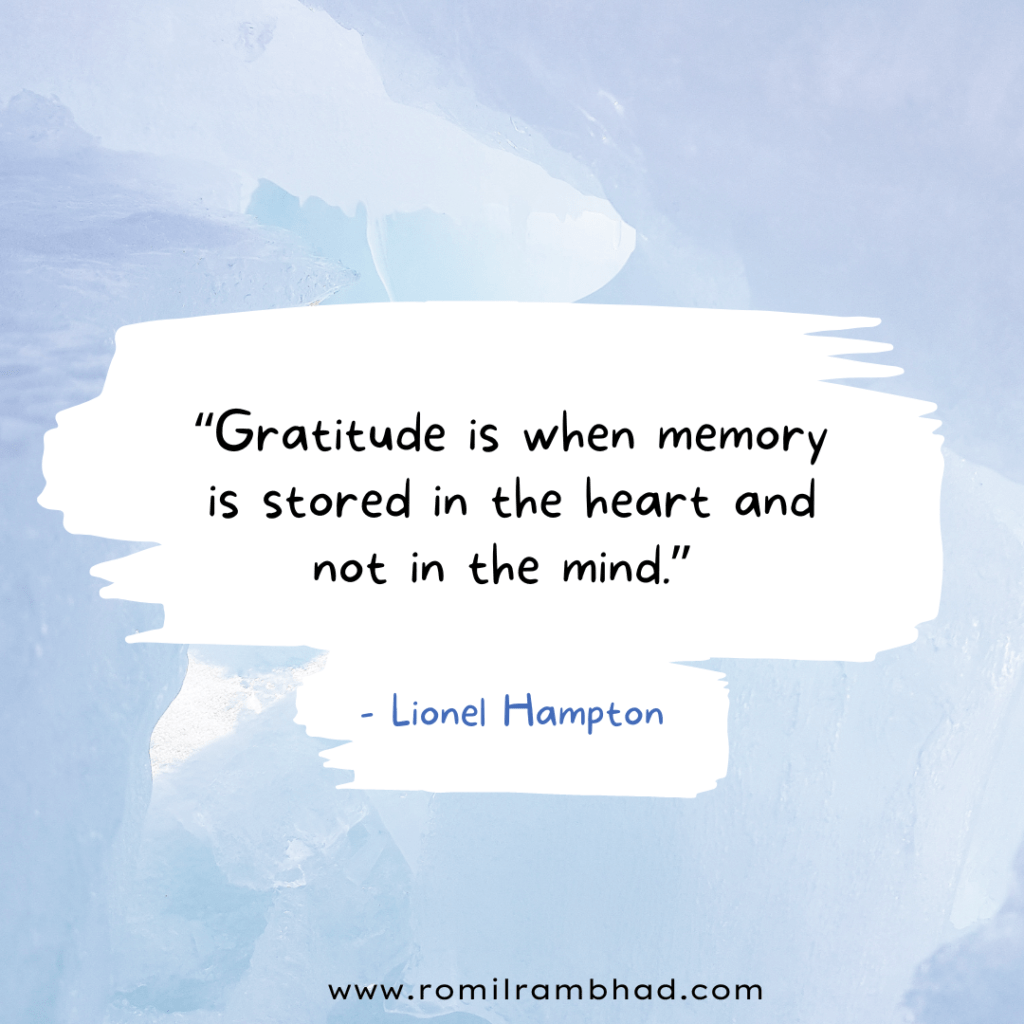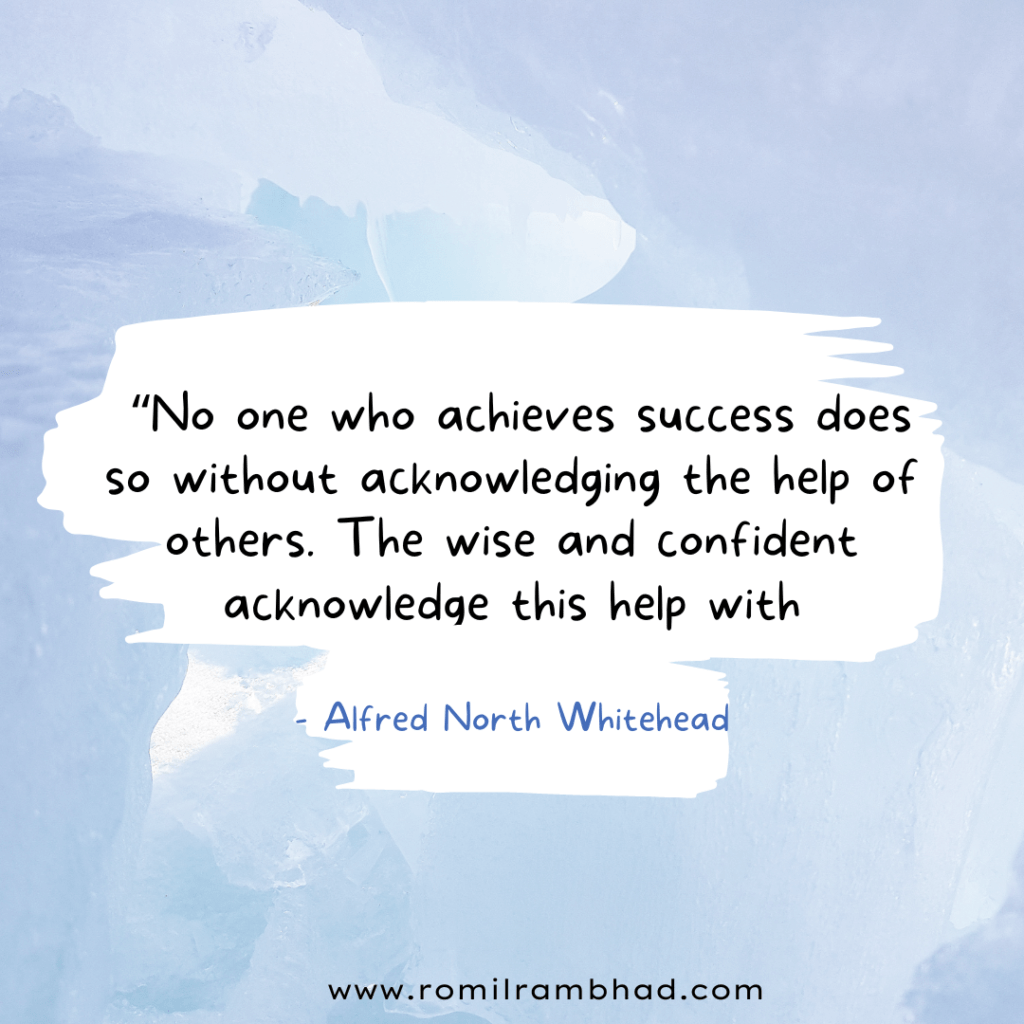 Get this Free eBook immediately > You Are Worth It – A Guide To More Self-Esteem