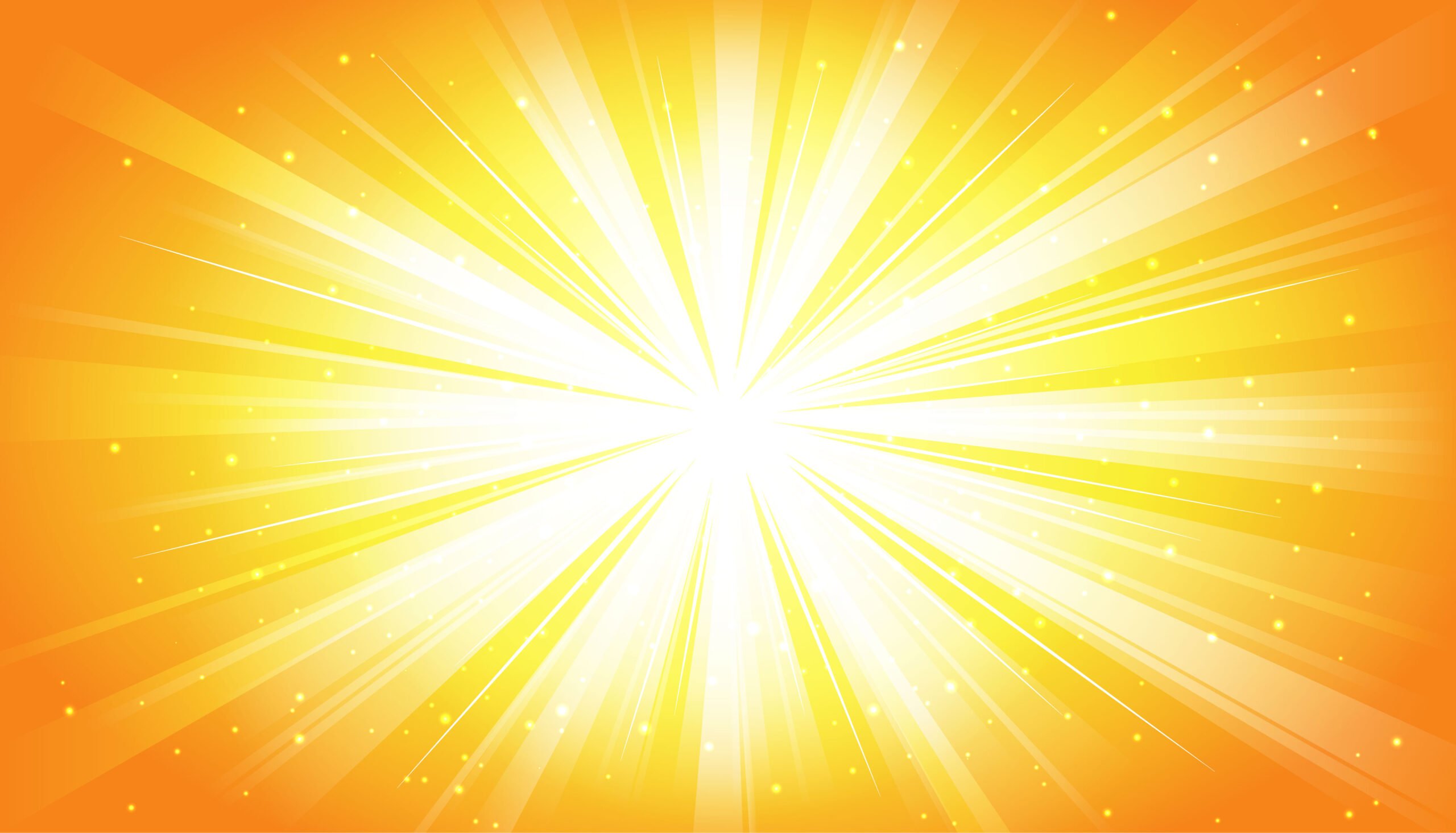 ---
Helping you Create Your BEST SELF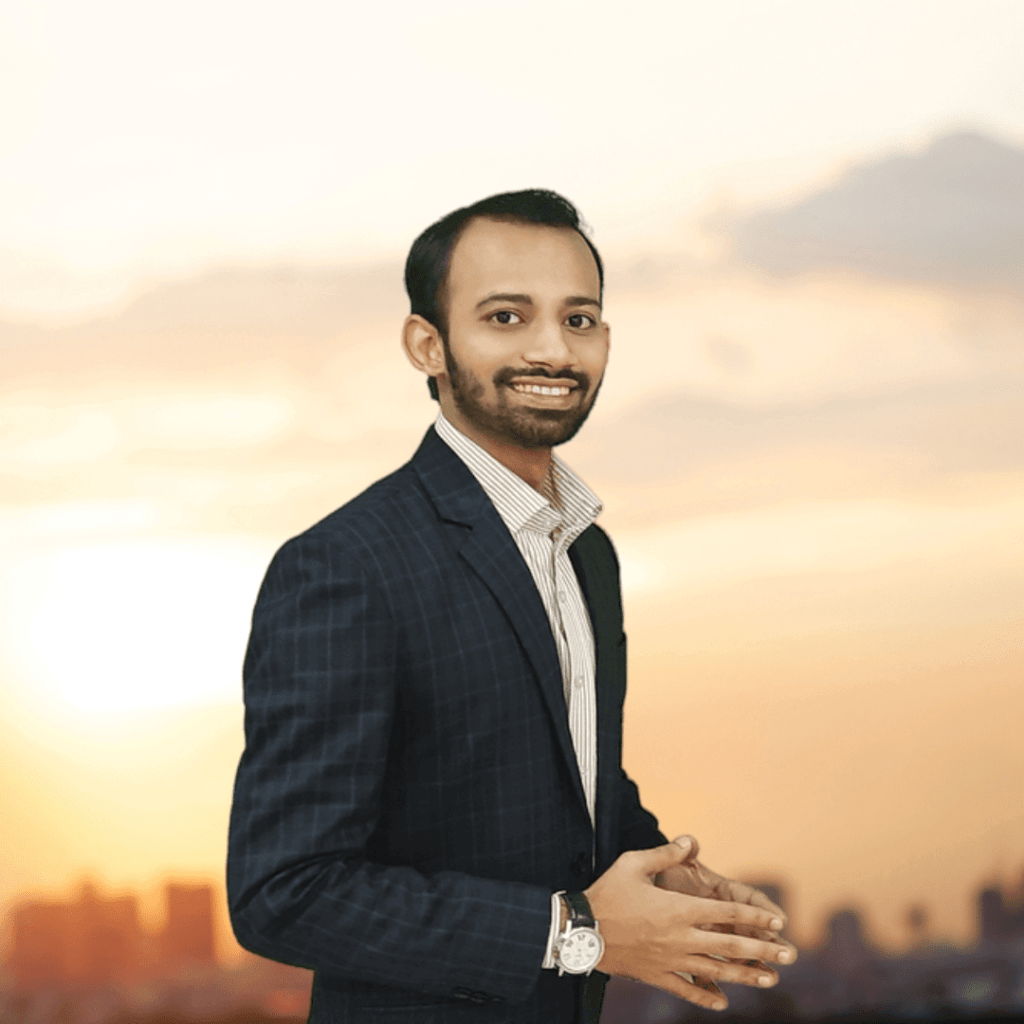 About Romil Rambhad
I am a Life Coach, Author of the Book "The 20 powerful Keys to a Better Life" and Speaker.
I coach and mentor people to reach their fullest potential and overcome their limiting beliefs. I have dedicated my life to serving people through my books, videos, courses, and coaching.
After Working in Corporates for 5 years I finally found my soul calling to serve humanity and help people solve their Self-worth issues, providing strategies to deal with challenging situations and show the path of greatness within each individual this led me to study ancient Minds control techniques and Psychology.