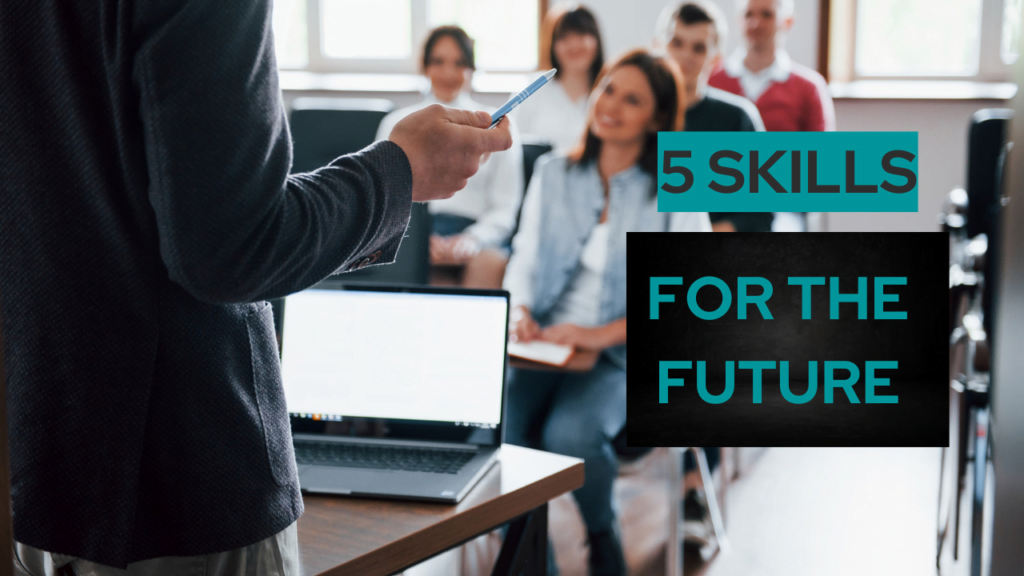 The skills of the future are those that can help you solve issues and deal with challenges in a productive way. These abilities would help you adjust to the new workforce and workplace. The acquisition of these novel skills can raise your profile and position you as a future asset for a business or employer.
Future skills are crucial for building relevant abilities and enhancing your professional prospects. Companies need these skills, so regardless of a candidate's career path, employers may choose to hire people who are committed to honing these skills.
Here are 5 Skills required for the future:
1. Communication and coordination skills
For any profession, it is imperative to possess strong oral and written communication abilities. Your capacity to understand the meaning of both spoken and written language and to express information elegantly can be improved by having effective communication skills.
To connect with coworkers and achieve professional objectives, such as raising a product or service's sales numbers, communication is essential in the workplace.
Effectively expressing your ideas to others, paying attention to what people have to say when you speak, offering and accepting constructive criticism, and developing relationships with potential customers can all increase your prospects of stepping up in your professional career.
Communication is also about understanding others need and expressing yourself according to the situation. This involves Developing Empathy, Emotional Intelligence and knowing subtle body language clues. This all has been covered in my Master People Skills Course.
Complete Course on Mastering People Skills: Connect, Build Trust and Read People
2. Complex problem solving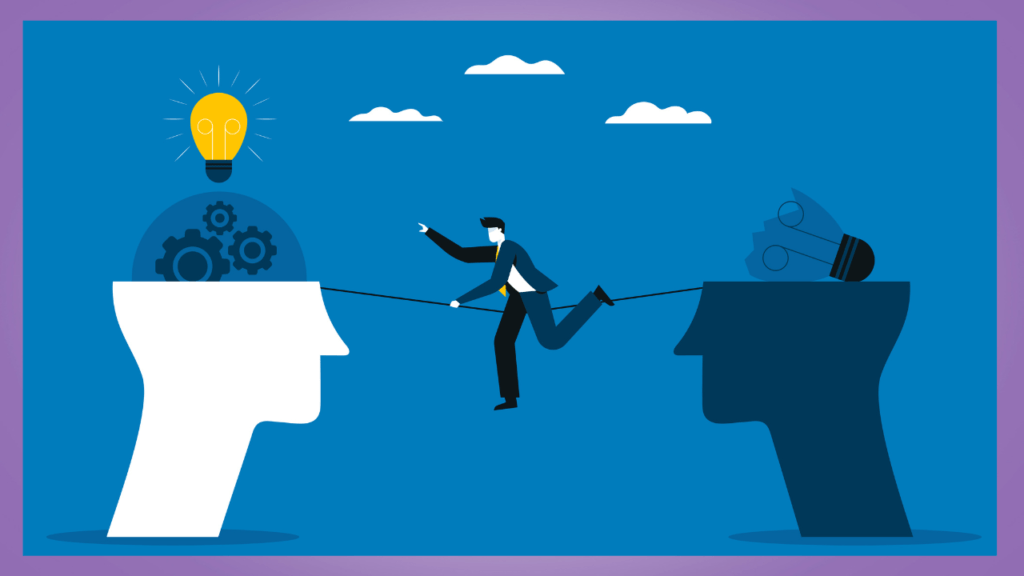 The ability to gather information, analyse a problem, and come up with a solution is known as "complex problem solving." You can handle professional situations in real life more successfully with the help of this expertise. Organizations regularly deal with complicated problems and seek out employees who can give useful answers.
In every profession, problem solving is essential. Every part of life is subject to the constant bombardment of challenges. Your problem-solving abilities will improve, giving you a unique advantage that will make you stand out from the crowd.
Future difficulties will be solved by people with innovative ideas and creative problem-solving techniques because technology can handle figures and numbers.
3. Time Management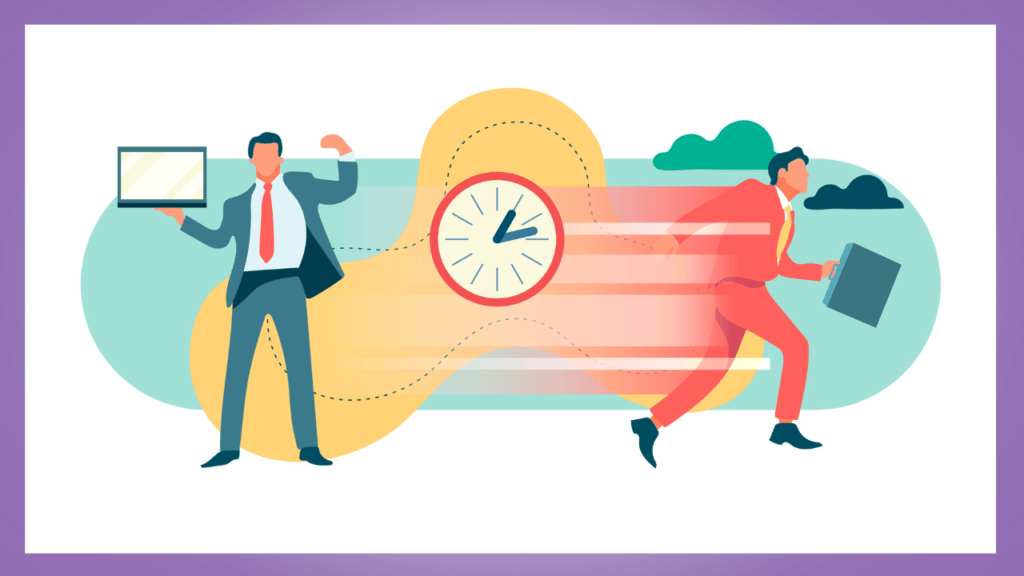 Like other soft skills, time management abilities are widely valued. It requires controlling both your own and other people's time.
Time management refers to working effectively, and businesses across all industries seek employees who can utilise their time at the workplace to the fullest. People must evaluate their workload, set priorities, and keep their attention on tasks that will be fruitful.
Better time management also allows us to devote more time to the things we value. Knowing how to manage your time properly is important as it brings a number of great benefits to your work routine and life overall.
1. Time management helps you achieve what you want faster
2. Time management helps you waste less time and avoid more friction and problems
3. Time management helps you clear your schedule for more leisure time and feel more energized
There are some crucial techniques and practises you can follow to manage your tasks better.
Check this Complete Course on Productivity & Time Management Hacks for Procratinator
4. Growth Mindset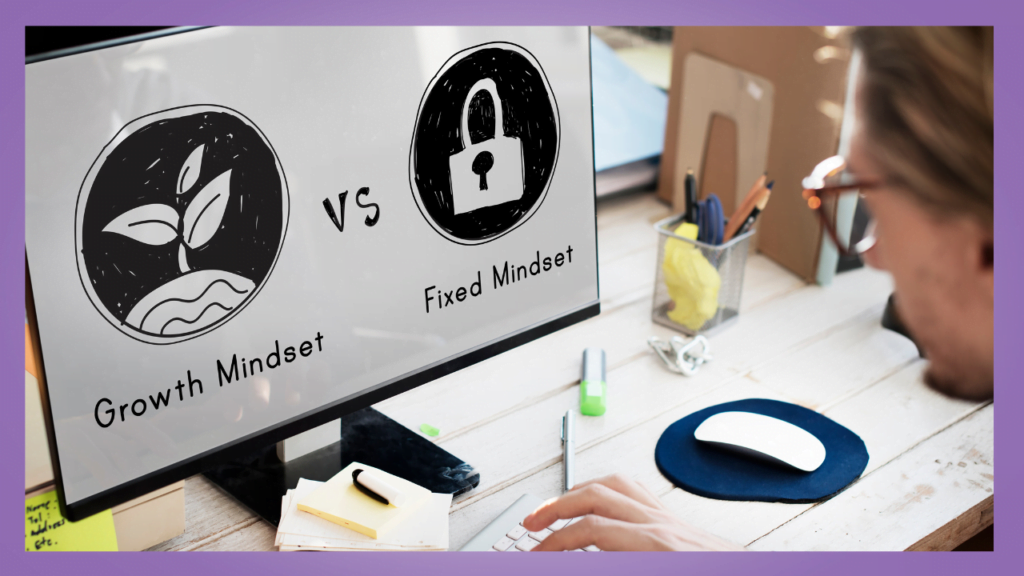 A growth mindset increases a person's likelihood of realising their full potential. It's crucial to have a growth mindset since it can help you get through challenges you might encounter when learning something new or mastering a new skill.
Growth mindsets are aware of the value of perseverance and willpower. With a growth mindset, we believe our skills and smarts can develop over time. If we fail at something, that's okay, because we learn from it and try again, which makes experimentation exciting.
With this mindset, you focus on the big picture, stay patient, and reach your potential.
5. Resilience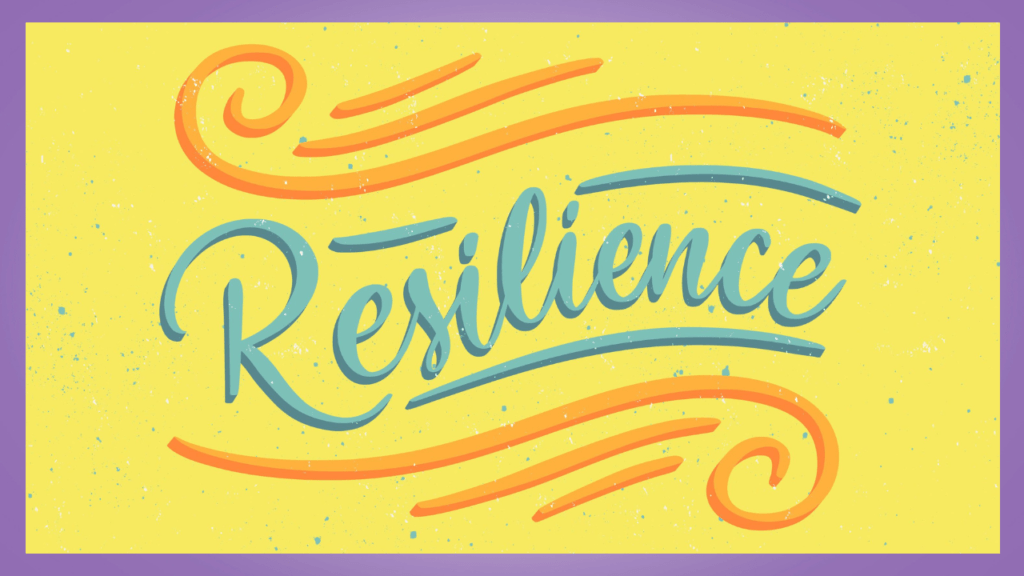 Resilience is a skill that can benefit you at all stages of your career development. It is the ability to face challenges, adapt to them, and overcome them. A person with strong resilience skills can handle disappointments because they don't let setbacks keep them from progressing.
According to the research of leading psychologist, Susan Kobasa, there are three elements that are essential to resilience: Challenge, Commitment and Personal Control.
Like other people, they experience difficulties and stress, but they experience those factors more positively and don't allow them to impede success. For instance, a person with resilience who receives an email rejecting his application for a job can feel dejected but also determined to use what he's learned from the experience in his next job application.
Get this Free eBook immediately > You Are Worth It – A Guide To More Self-Esteem