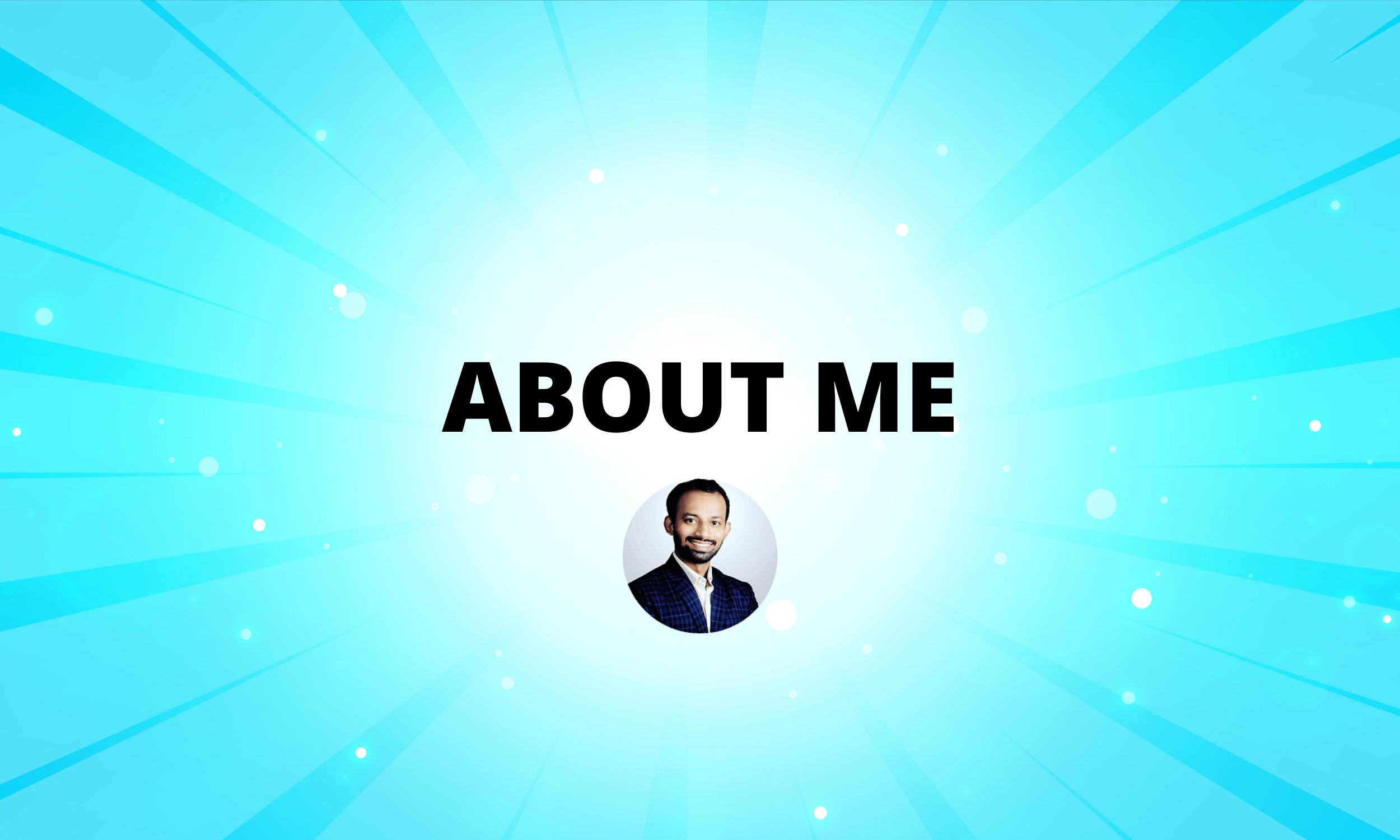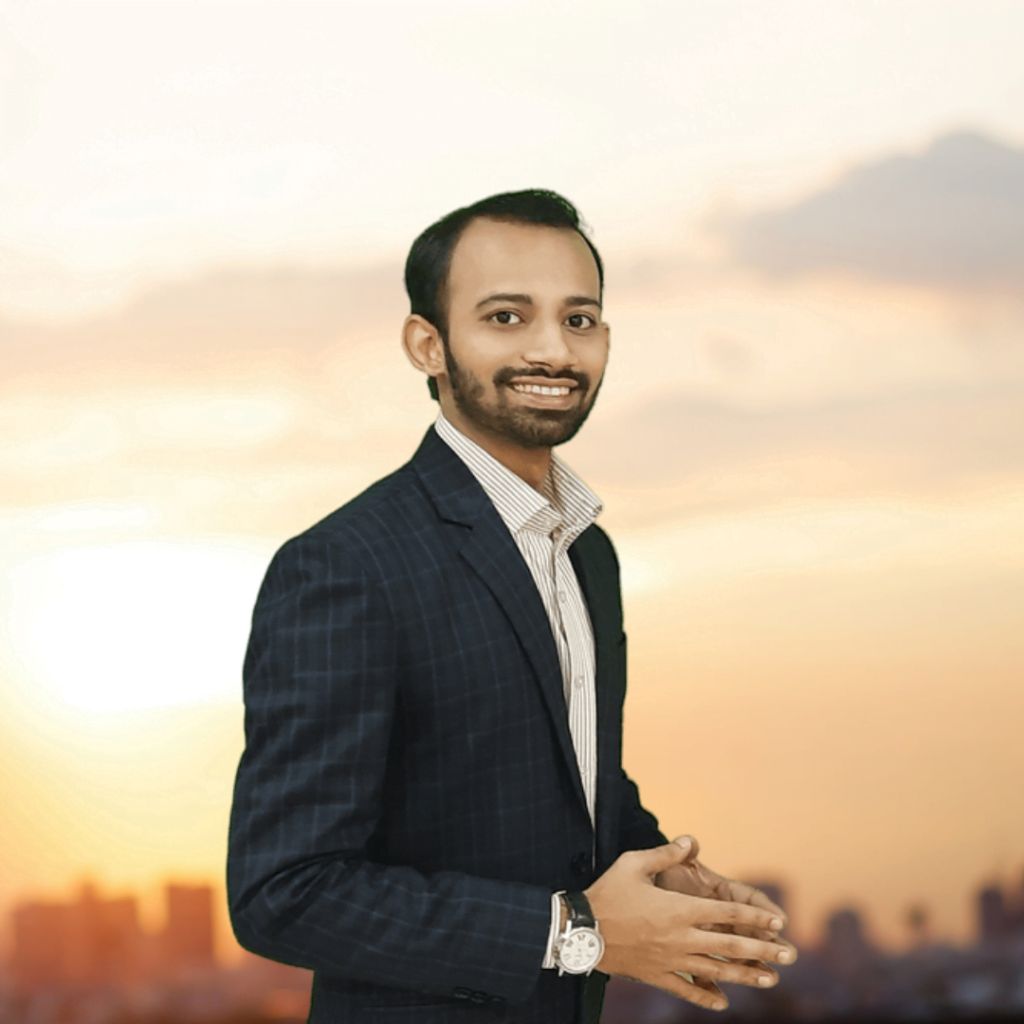 About Romil
I am a Life Coach, Author of the Book "The 20 powerful Keys to a Better Life" and Speaker.
After Working in Corporates for 5 years I finally found my soul calling to serve the humanity and help people solve their Self worth issues, Providing strategies to deal with challenging situations and show the path of greatness within each individual and this led me to study ancient Mind control techniques and Psychology.
I don't believe in sharing until I see the results myself and so what I will sharing is not only useful but implementable in making your life journey a little simple.

You will experience growth, confidence and satisfaction once you step outside of your confident zone.
---
Romil Rambhad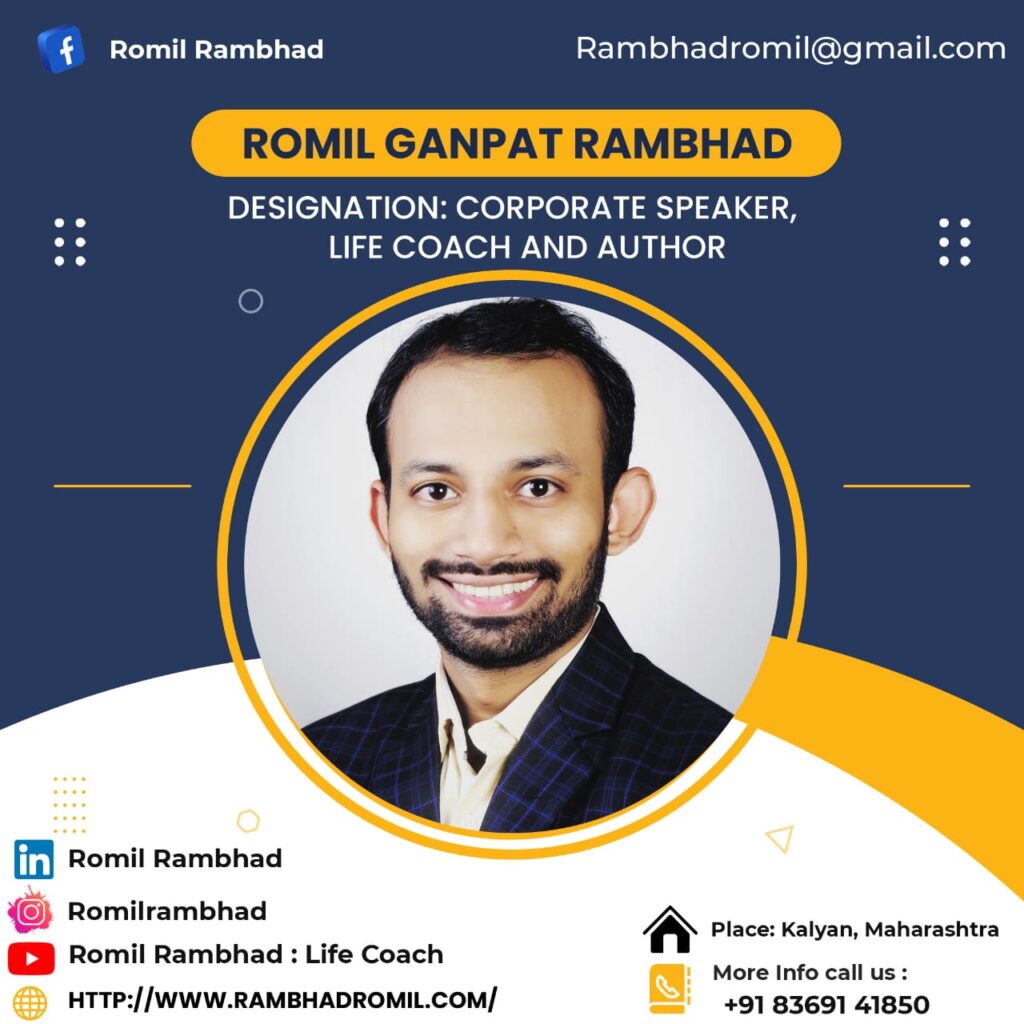 Like most of the students in our country I did my Engineering and have masters Degree in Marketing. While after working for almost 5 Years in the field on various post from Sr. Engineer, Sales Executive, Business Development Manager nothing was fulfilling me.
After starting my Business I simultaneously started writing blogs and eventually it turned out to a Self Help book which I published in September 2019. After this I received many people's request to help them, to guide them and this was the Eureka moment for me. This is something I am meant to do, which fulfills me, to help others, to show them light, to inspire people, to coach, to guide them.
"He knows his work really well, what he does and says have deep meaning. I have benefited a lot not only from his book and courses but also from one to one communication."
-SANTOSH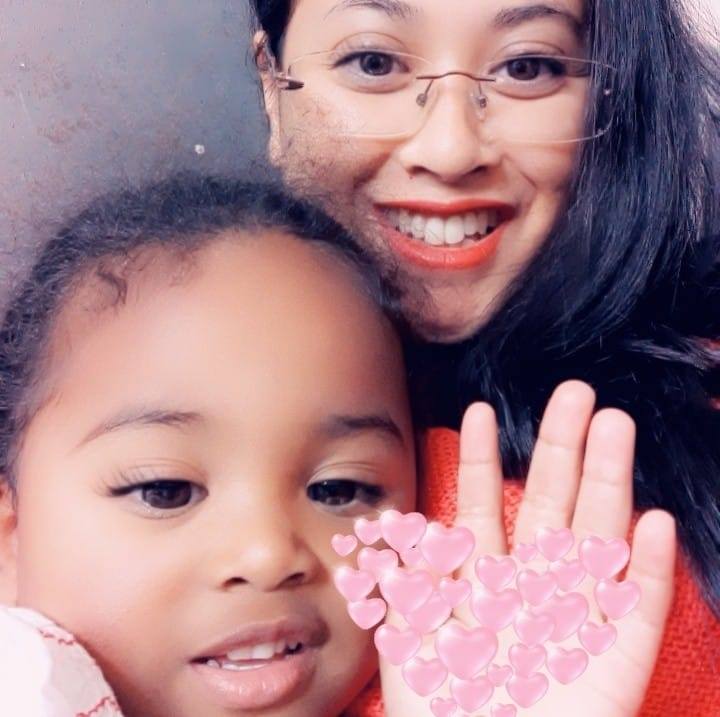 "He knows his work really well, what he does and Romil has wide range of self help tips. He is kind knowledgeable and experienced. His content is very educating and helpful for those in need of guidance".
–DANA