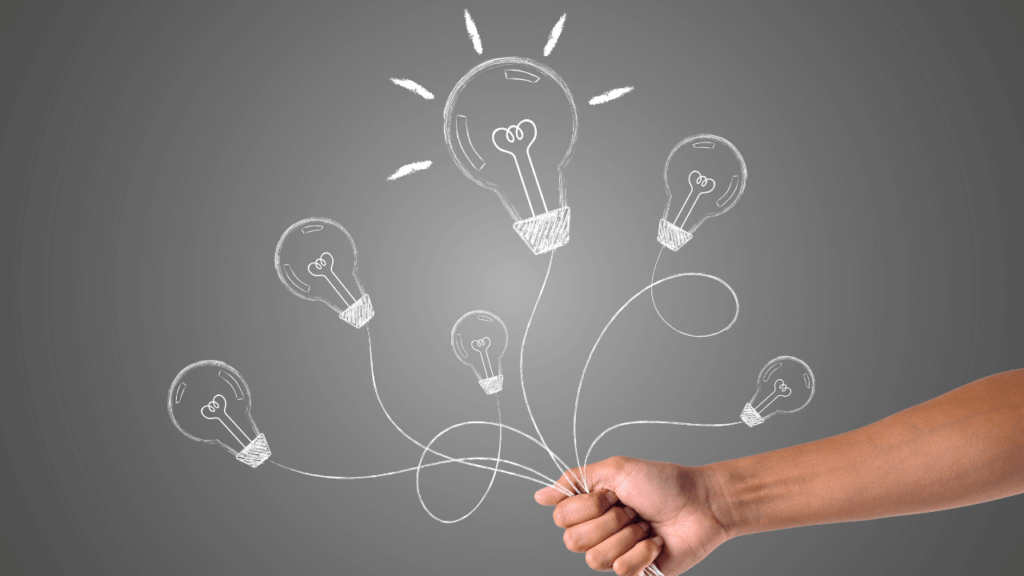 Are you working towards a specific goal? Do you want to achieve your goals faster?
According to a survey, only 4% of people in the world have goals. Isn't it surprising?
So, if you have a goal, then certainly you are in these 4% and the possibility is absolutely there that you will eventually achieve it as well.
The two important questions are why the majority of people don't have goals. Aren't they working towards something they really want? Absolutely they are, but their idea of goal is so general and unrealistic that it isn't a goal itself.
Another thing is how to check if the goals we are working towards are right for us? And how to make things faster…
I have been a keen observer and curious learner about how people actually set and achieve their goals and you will be surprised to know mostly the goals people set aren't theirs but from the environment (parents, teachers, social media).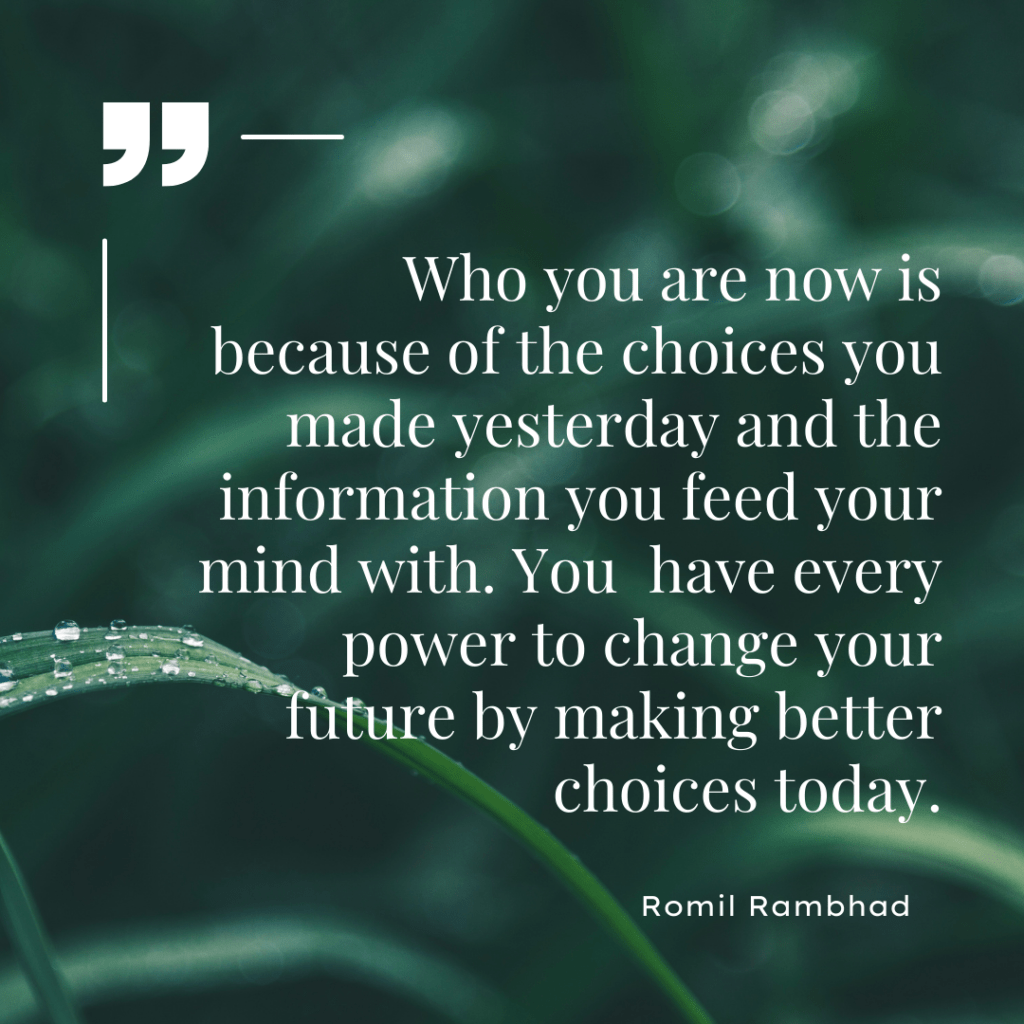 Think of the goal you are working towards and where it came from and you will understand what I am saying.
There is absolutely no problem if a goal reference is from external, but if it is not validated by your side to match your vision, then possibly you will give up or even after achieving those goals you won't feel happy.
Here I am sharing 4 steps to set the right goals and achieve your goals faster.
A dream becomes a goal when action is taken toward its achievement."

— Bo Bennett
1. Write Your Goals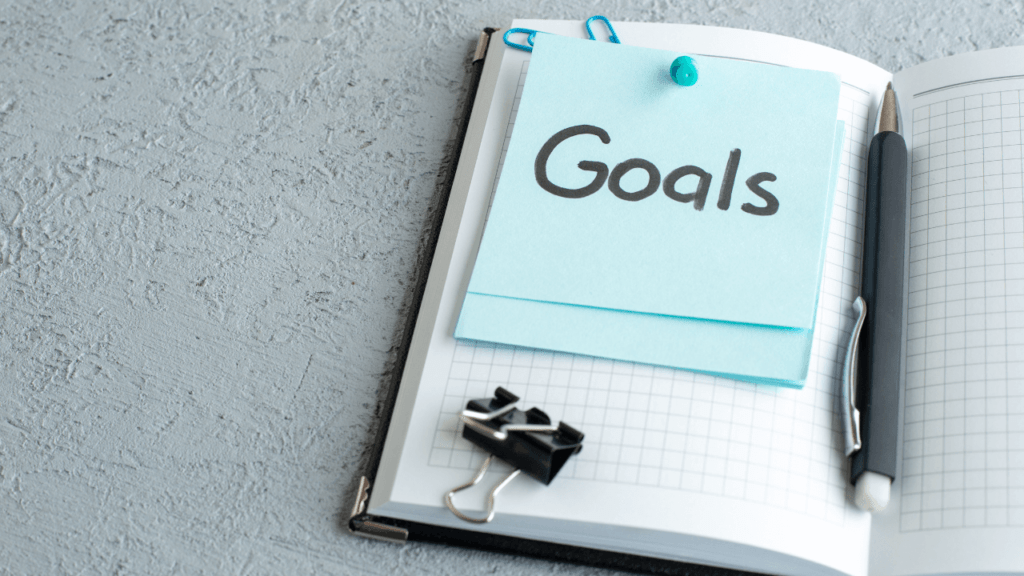 Our mind by nature is very fluctuating. One moment you have one thought, another moment it's different. And if the same is applied to our goals, it will be challenging to set goals.
Had it happened to you that you changed your goal many times and were finally confused about what to do?
If you want to achieve any goal, you need to be dedicated to that specific goal for a longer time. It needs patience, it needs determination and, more than that, you need to select the right goal.
What can be a better way than writing it down?
According to a survey, only 3% of people were able to actually achieve their goals because these people write their goals. Writing goals increase your chance by 42% that you will achieve them.
Very simple and effective technique: For the next seven days, write down your seven goals for the day, with a twist. You are not required to refer to previous goals when writing your goals (this is important).
On the eighth day, go through all of your goals and just tick the ones you've done the most. Choose the top three goals. Without a doubt, these are the objectives you should strive for.
Related: Read this article on Power of Journaling
2. Clarity of goal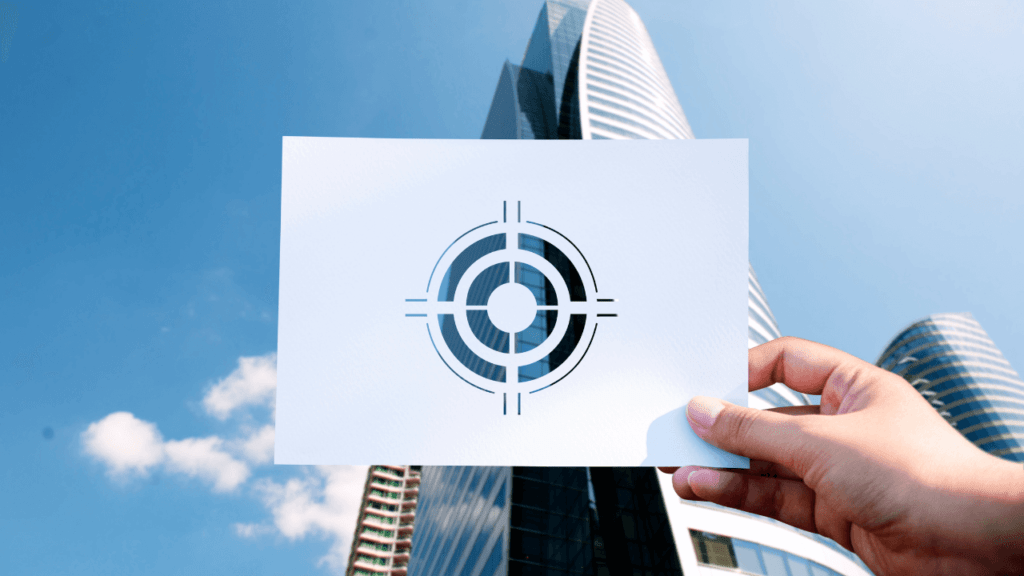 You have cleared the first crucial step, now you have selected 3 goals you want to be dedicated towards.
Perhaps you have had similar experiences. Can you recall what triggered you to give up a goal?
Yes, its failure or less result than you expected. Can you relate?
Many people are familiar with what they want to achieve but they don't know why they want to achieve it. The clarity is lacking, the purpose is missing and, because of that, many leave their goals.
One thing you will notice in people who achieve great things is that they are purpose-driven. In the worst of the scenarios, they don't let their goals die and work towards them until they achieve it.
Do you want to be in the same category?
Ask yourself why you selected your goal and think deeply; see how it impacts your life, others life, what will happen if that goal is achieved. The stronger and deep your purpose is stronger possibility of achieving it and I assure you will find your way.
Check this powerful Course on Productivity Hacks: Save your Time & Energy
3. Context Based Learning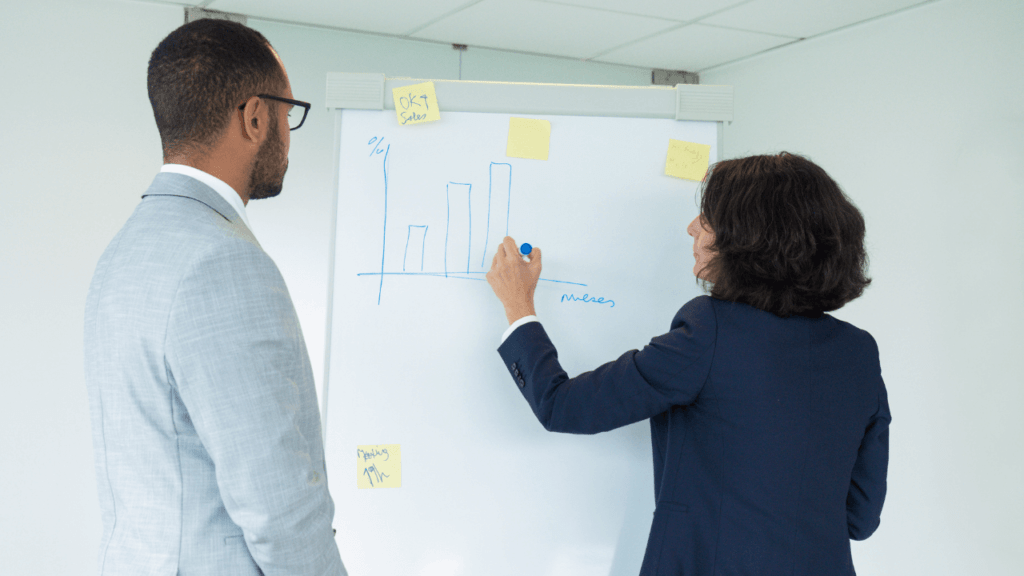 We all have dreams that we wish we could easily achieve, and the reason why few people are able to do so is simple because it is not so easy.
So, Context Based learning is something we use to achieve our goals and it really works.
Steps 1 – Learn the Concept: If I want to be a singer, can I go to a national competition and win? Not until I learn the basics, how to sing, how to hold breath for a long time. This is crucial and foundation.
Step 2 – Implementation: Learned and not implementation is equal to no results. So what you learn is important to be implemented in your life.
Step 3 – Get feedback from Expert: No matter where you want to go, you need someone to look up to as a role model. If possible, get coaching from them as well; their feedback can be extremely beneficial. You can still succeed without a coach, but it will take more effort and time.
Step 4 – Work on Feedback: The feedback from coaches and learned people should be implemented and observed to see how you approach your goals with success.
4.Track your goals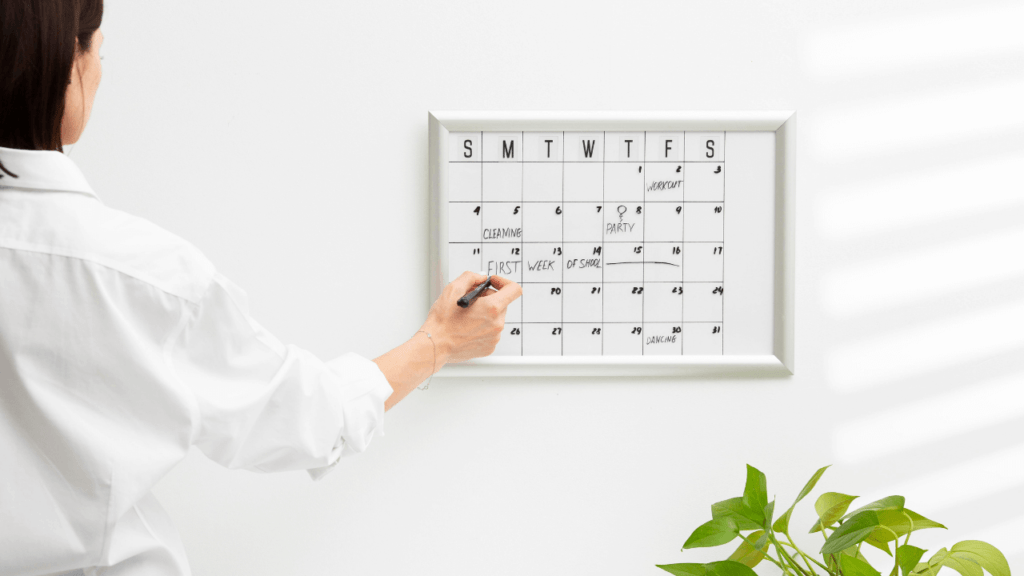 It is easier to set goals, but until we track them, we can't be able to monitor our progress and until we monitor, we can't improve and reaching goals might just remain a dream.
Tracking goals allows you to determine what works and what does not, allowing you to eliminate what does not work and implement what does work, making the journey more enjoyable.
You can track and evaluate your progress at any time to see if you're still on track or if you need to reassess and make changes. Small improvements in individual metrics add up, allowing you to check off performance goals as you go, eventually leading you to your end goal.
JOIN MY SKILLSHARE CLASS FROM HERE
---
Don't forget to reward yourself when you achieve a landmark, it boosts your motivation to diligently work towards your end goal.
Setting a goal is not difficult, but taking the necessary steps to achieve personal objectives is. However, this is simply a matter of self-discipline and planning, so consider how to make your goals achievable and realistic.
Our post outlines four steps to help you achieve your goals faster. Keep them in mind and let us know if you have any other interesting ideas to share in the comments.
Get this Free eBook immediately > You Are Worth It – A Guide To More Self-Esteem